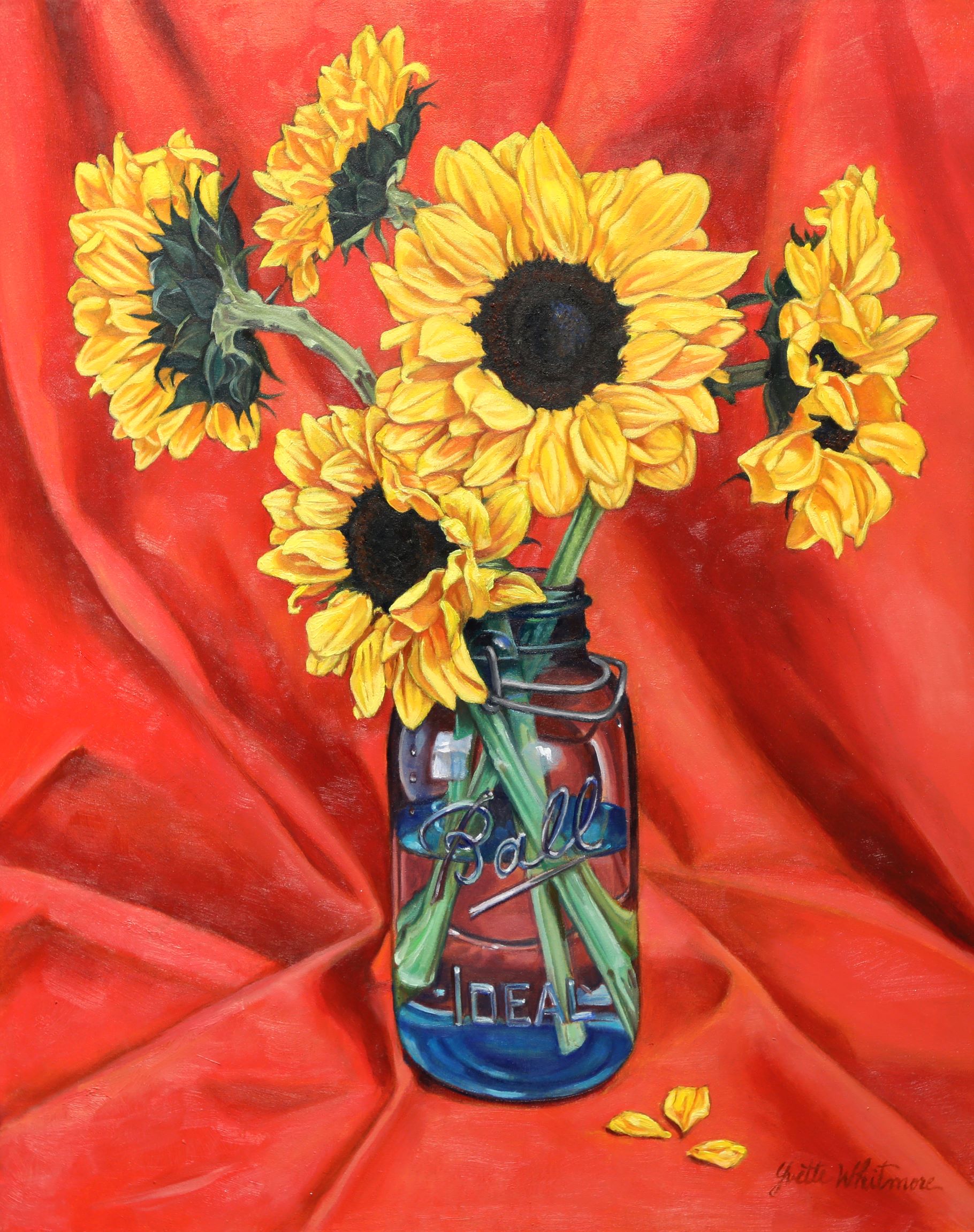 Yvette Whitmore at Downtown Art Gallery
The Downtown Art Gallery , 335 S. Washington Ave., in downtown Titusville is proud to present the paintings of Yvette Whitmore, their Spotlight Artist for the month of November 2022
Yvette is well known for her finely detailed renderings on wood and canvas. She is at home in many mediums, oils, acrylics, pastels and block prints.  Yvette has been an artist all her life, having fallen in love with art in early childhood.
As an adult she worked painting murals, until carrying paint on ladders and scaffolding became too much. Now safely on the ground Yvette continues to explore the world around her, whether it is wildlife in the outdoors, or still life found in the kitchen. Her work is a triumph of keen observation and meticulous technique.
Yvette says "As I paint, I constantly learn something new. If you are not discovering new things, then it is no longer fun."  She says part of the fun is the camaraderie of her fellow artists at the Downtown Art Gallery, where she has developed deep connections and shared insights. You can view her work throughout November at the gallery, which also offers picture framing services and features the work of 20 talented local artists with an emphasis on Florida themes.
For information call 321-268-0122 or view them on Facebook @The Downtown Art Gallery.  The gallery is open Monday to Friday, 11 am to 5 pm and Saturday 11 to 3.