WELCOME TO BREVARD CULTURAL ALLIANCE
The Brevard Cultural Alliance has been enriching the lives of Brevard County residents through arts and culture for more than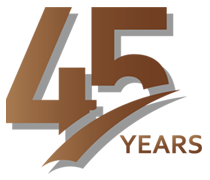 ARTIST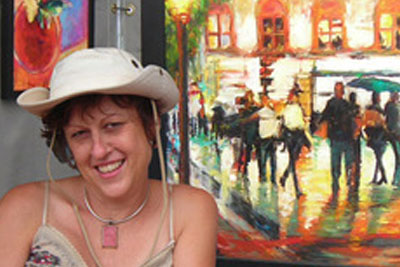 Vicki Busby is a Florida native and award-winning fine artist and graphic designer who has developed her own unique impressionistic abstract painting style. This month through January 19th a portion of the proceeds from her work at Lexus of Melbourne will be donated to help aid Florida Wildlife.
CULTURAL ORGANIZATION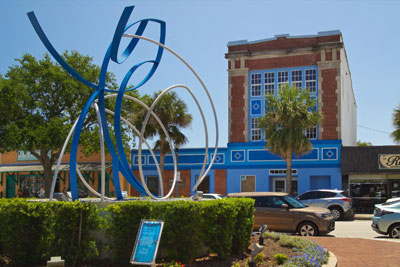 Dating back to the 1800s, Melbourne Main Street creates a charming and vibrant center where people can enjoy living, shopping, dining and playing. Join them this month for their Food & Wine Festival on November 13th and then enjoy the festivities of Candlelight Shopping beginning November 27th.
BCA provides an essential support system for local artists which enables them to thrive and enhance the way we live, work, and play.
Jennifer Perini
2021-11-09T19:36:49+00:00
Art in Public Places is a BCA program for presenting temporary exhibitions in area businesses and government facilities. The program serves the community through the implementation of art exhibitions that enrich the public environment and to preserving and enhancing the artistic and civic pride of Brevard County.
THE IMPORTANCE OF ARTS & CULTURE
As the designated local arts agency by the Brevard County Board of County Commissioners, the Brevard Cultural Alliance provides a unified voice
on behalf of the arts and cultural sector on Florida's Space Coast. BCA promotes the cultural vitality of our community by providing
grants, unified marketing efforts, research, and advocacy integral to Brevard County's quality of life.
MILLION IN TOTAL SALES (2019)
MILLION ADDED TO GDP (2019)
FULL / PART-TIME JOBS (2019)