WELCOME TO BREVARD CULTURAL ALLIANCE
The Brevard Cultural Alliance has been enriching the lives of Brevard County residents through arts and culture for more than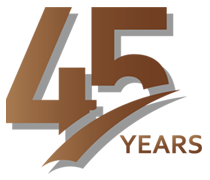 ARTIST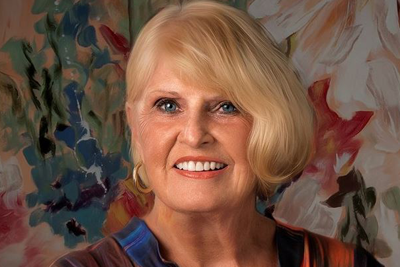 Always loving the arts, Phyllis began painting in the early 1980's. Having produced fine art paintings for the past 30 years, Phyllis has been a successful gallery owner, award winning art show participant, and a continual student in the details of watercolor and acrylics. View more of Phyllis' work in our online Art Gallery.
CULTURAL ORGANIZATION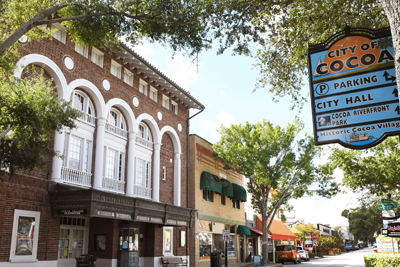 Known as the "Broadway on Brevard", the Historic Cocoa Village Playhouse first opened its doors in 1924. Now in its 32nd Season, the playhouse provides affordable community theatre to residents and visitors and promotes lifelong education in the performing arts with a family of local performers & technical staff.
BCA provides an essential support system for local artists which enables them to thrive and enhance the way we live, work, and play.
Jennifer Perini
2022-01-25T22:56:00+00:00
Art in Public Places is a BCA program for presenting temporary exhibitions in area businesses and government facilities. The program serves the community through the implementation of art exhibitions that enrich the public environment and to preserving and enhancing the artistic and civic pride of Brevard County.
THE IMPORTANCE OF ARTS & CULTURE
As the designated local arts agency by the Brevard County Board of County Commissioners, the Brevard Cultural Alliance provides a unified voice
on behalf of the arts and cultural sector on Florida's Space Coast. BCA promotes the cultural vitality of our community by providing
grants, unified marketing efforts, research, and advocacy integral to Brevard County's quality of life.
MILLION IN TOTAL SALES (2019)
MILLION ADDED TO GDP (2019)
FULL / PART-TIME JOBS (2019)