WELCOME TO BREVARD CULTURAL ALLIANCE
The Brevard Cultural Alliance has been enriching the lives of Brevard County residents through arts and culture for more than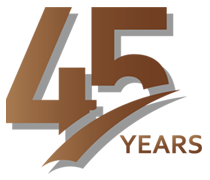 CONGRATULATIONS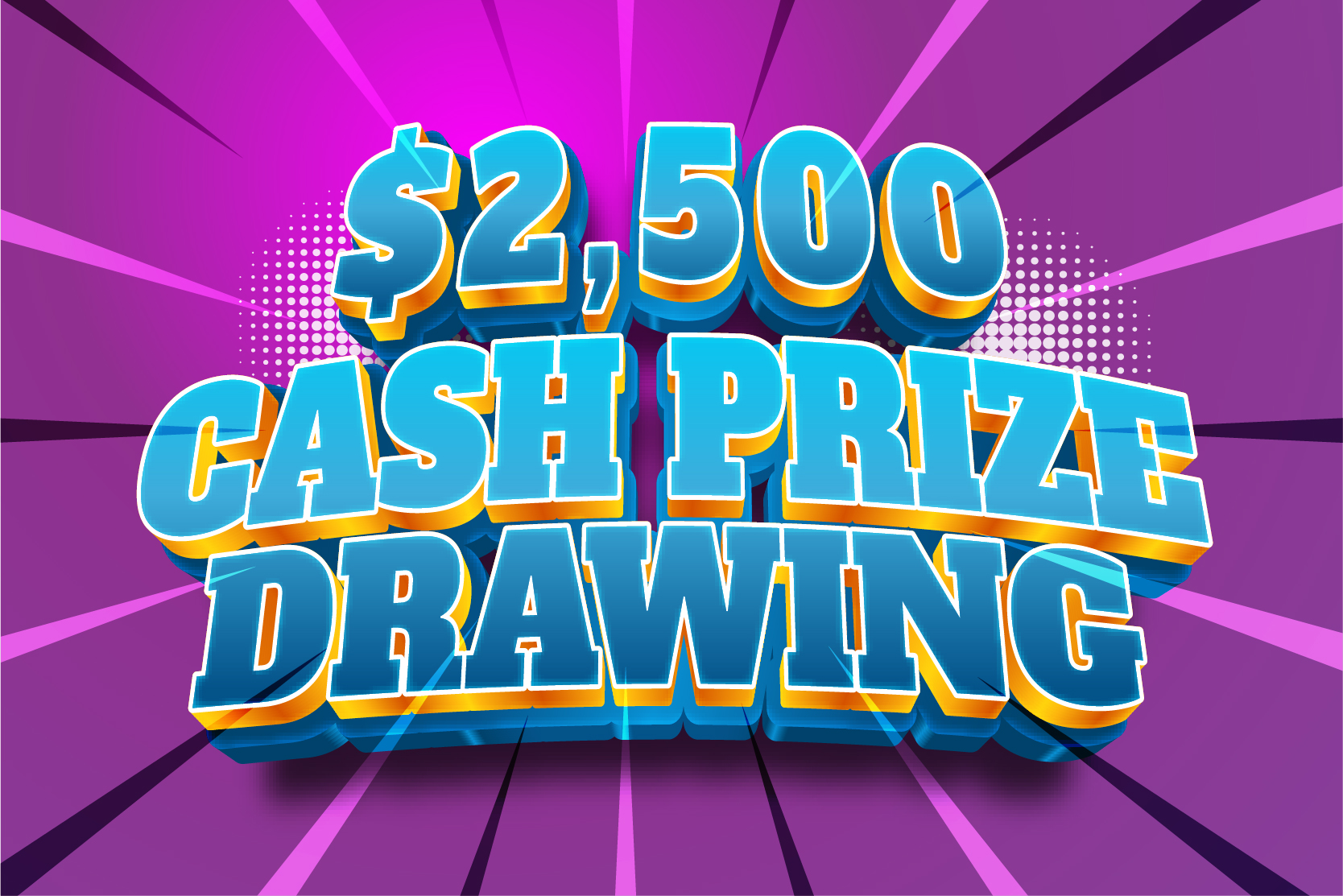 BCA works to enhance and build Brevard's cultural community.
Thank you to those who attended this year. Some of you went home with a silent auction item. One of you took home the 2,500 grand prize drawing. We hope all who came truly had a great time.
ARTIST SPOTLIGHT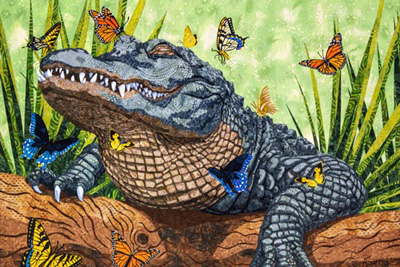 Kestrel is a classically-trained artist with a passion for illustrating on fabric. Each of her works contains hundreds of individual pieces of fabric, some smaller than the tip of a fingernail, which is cut and assembled like a mosaic. To date, she has completed almost 30 unique fabric images.
WE HAD SO MUCH FUN!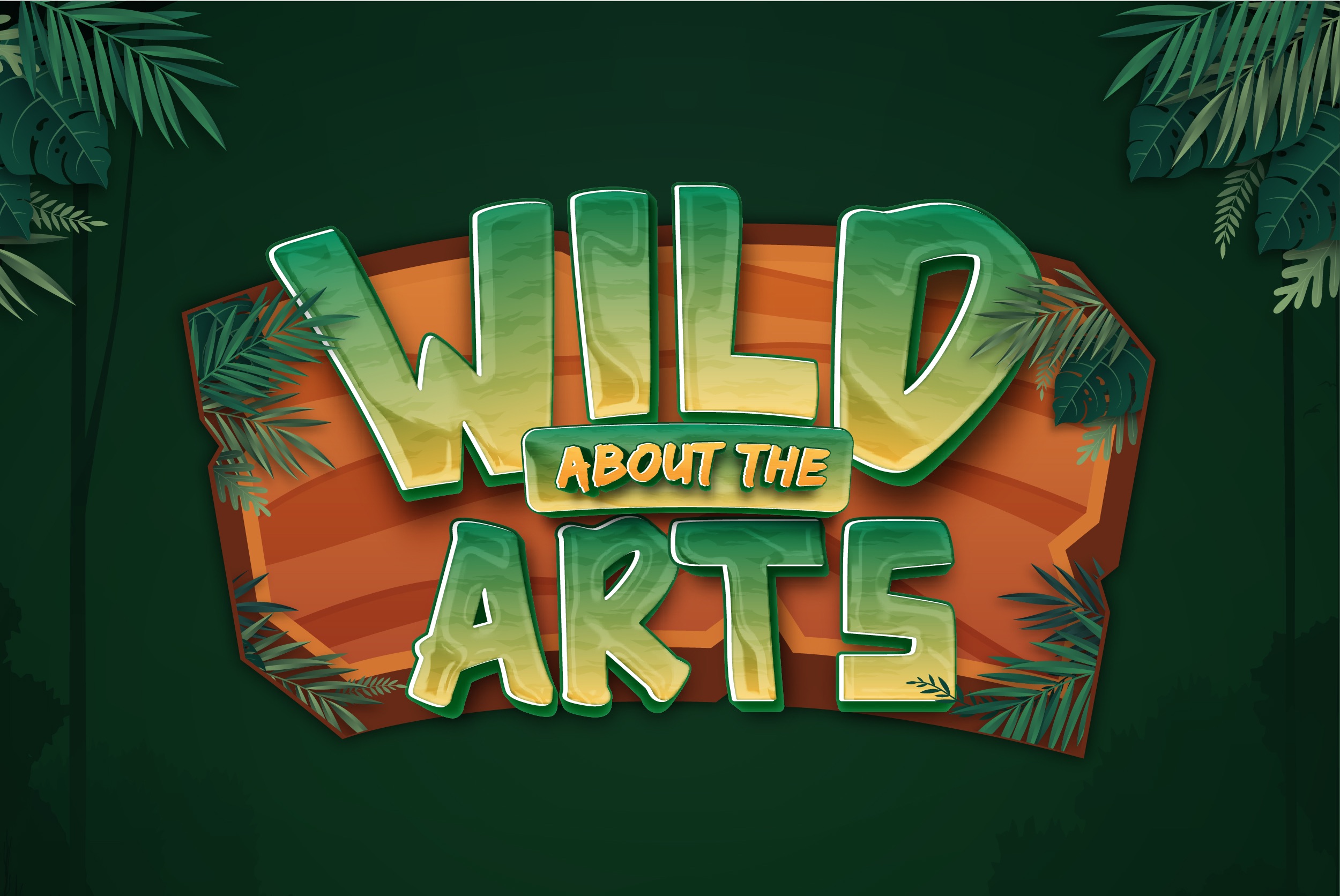 Thank you to those that joined us for a night full of Entertainment, Animal Encounters, Artist Demos, a Silent Auction, an Arts Champion Award Presentation, and more. Wild About The Arts was a great success.
BCA provides an essential support system for local artists which enables them to thrive and enhance the way we live, work, and play.
Kathy Engerran
2022-08-17T23:39:33+00:00
Art in Public Places is a BCA program for presenting temporary exhibitions in area businesses and government facilities. The program serves the community through the implementation of art exhibitions that enrich the public environment and to preserving and enhancing the artistic and civic pride of Brevard County.
THE IMPORTANCE OF ARTS & CULTURE
As the designated local arts agency by the Brevard County Board of County Commissioners, the Brevard Cultural Alliance provides a unified voice
on behalf of the arts and cultural sector on Florida's Space Coast. BCA promotes the cultural vitality of our community by providing
grants, unified marketing efforts, research, and advocacy integral to Brevard County's quality of life.
MILLION IN TOTAL SALES (2022)
MILLION ADDED TO GDP (2022)
FULL / PART-TIME JOBS (2022)
OUR PARTNERS