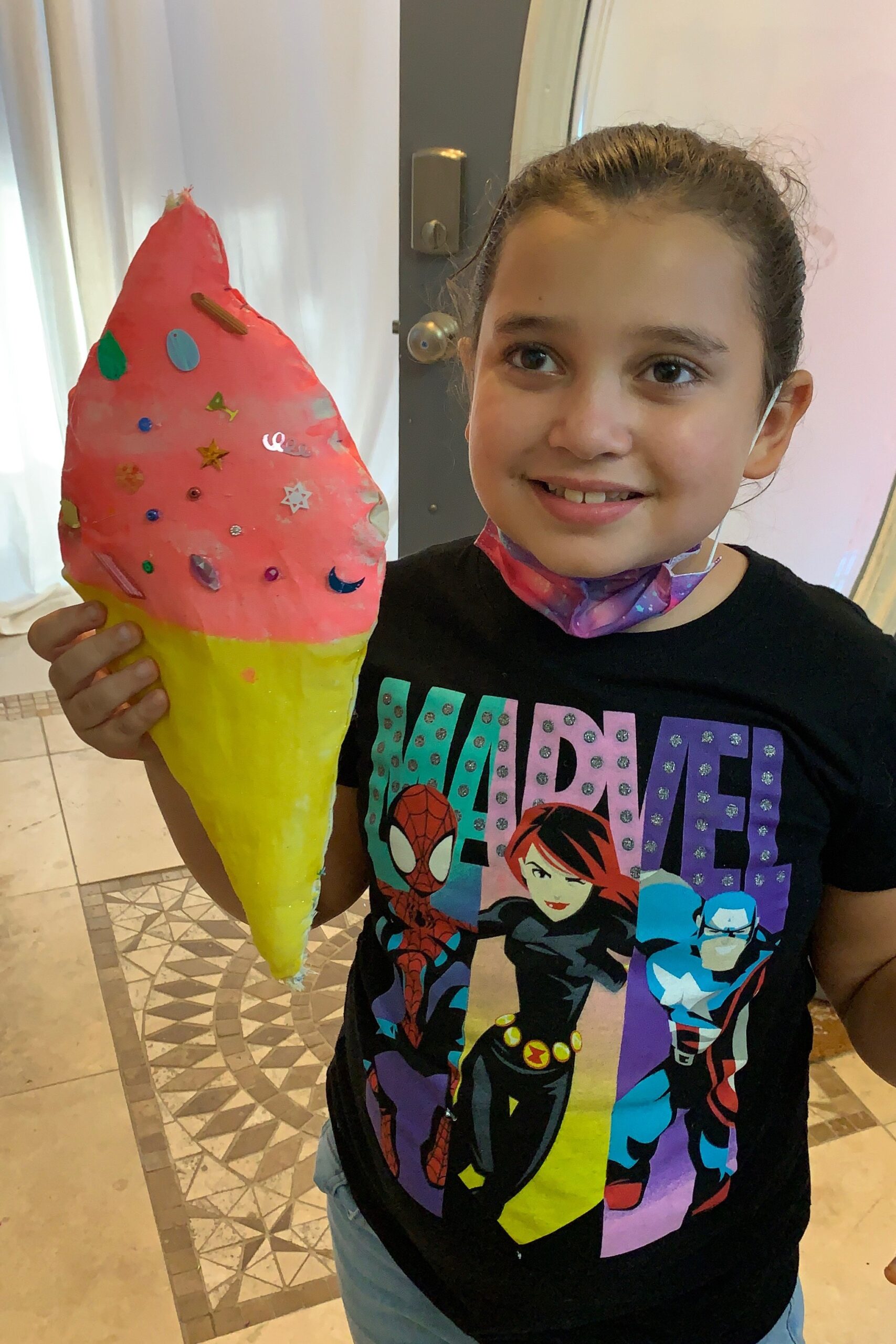 Yummy Plushie: Kids Art Class
Glaucia Romano will be teaching children's art classes every Saturday from 10 to 11 am at the Studios of Cocoa Beach in downtown Cocoa Beach.   For January she will present a three week experience making "Yummy Plushies". The class meets on January 14, 21, & 28, 2023
In this fun-filled three session art class, children will learn the basics of working with textiles and fabrics and practice techniques such as basic sewing, embroidery, and fabric painting. The result will be a dessert inspired, one of a kind, plushie/pillow that is bound to look delicious!
Glaucia has been teaching art for over 15 years. She worked in public schools for 10 years at the elementary and middle school levels and has a Masters in Art Education.
Fee for the three sessions is is $75 which includes all materials. Register at the Studios website, www.studiosofcocoabeach.org. The Studios' workshop room is behind the gallery at 165 Minutemen Causeway in downtown Cocoa Beach. Their gallery is open Monday to Saturday 9 am to 7 pm and Sundays 10 am to 3 pm.  For more information on the gallery, artist profiles, and upcoming classes visit the website or follow the Studios on Facebook and Instagram.