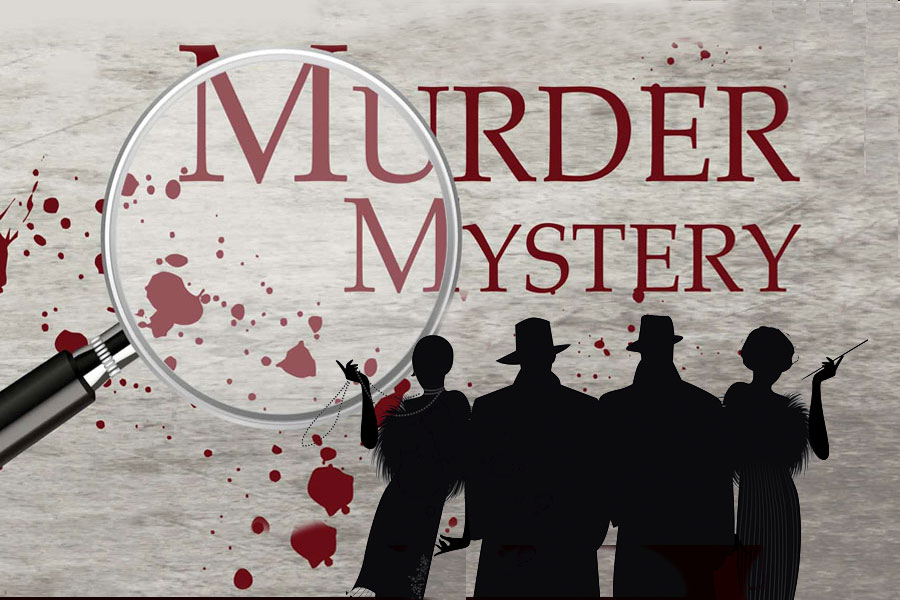 Surfside Playhouse presents The Case of the Golden Goose
An Audience Participation Murder Mystery
August 5-14, 2022 | Friday and Saturday evening shows at 8:00pm; Sunday matinees at 2:00pm

Prohibition will end tomorrow and the Speak Easy known as "The Goose" is scrambling to go legit! Greta Von Flame's husband has been gunned down by local mobsters. Where should he be buried? Why in the Bar of course…A large golden, egg shaped urn, houses his ashes which has become a sort of local tourist attraction. Everything is going to plan until the lights go out!…MURDER!…Who did it? Mugsy and Bugsy, the not so bright bouncers? Or maybe Judge Cooper who has more going on than meets the eye. Maybe it's Greta's partner, Big Red? It's up to you to be the first to solve the crime and win the grand prize.