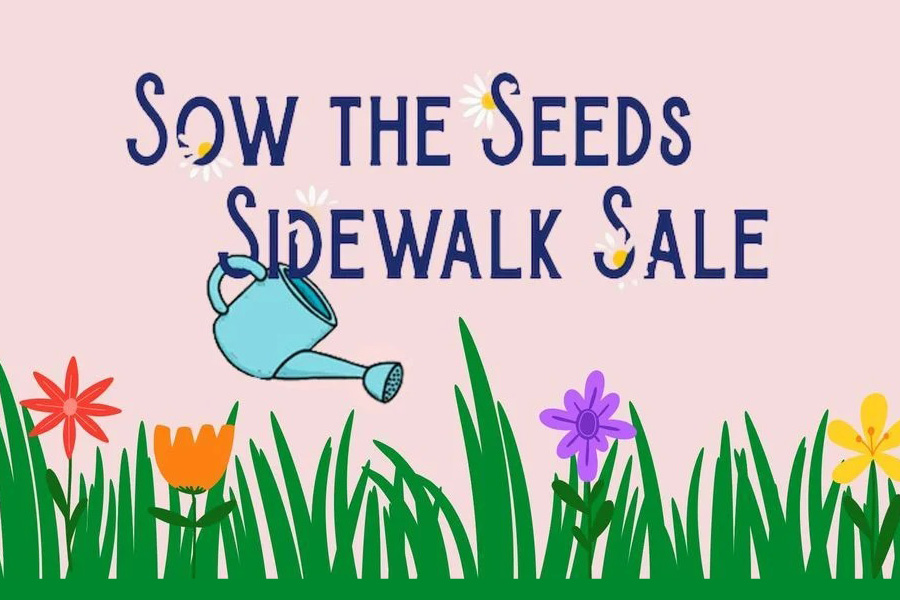 Sow the Seeds Sidewalk Sale in Historic Cocoa Village
Saturday, April 23rd, 2022
10:00am-3:00pm in Historic Cocoa Village
Celebrate Earth Day weekend by shopping at your local "homegrown" village!
Sow the Seeds of Savings at our Unique Shops and sit back and enjoy some food and drink at our many pubs, wine bars and dining establishments.
There will be live entertainment and a chance to win great prizes!
And, as always, we are kid & pet friendly!
For more information: 321-631-9075 or www.VisitCocoaVillage.com