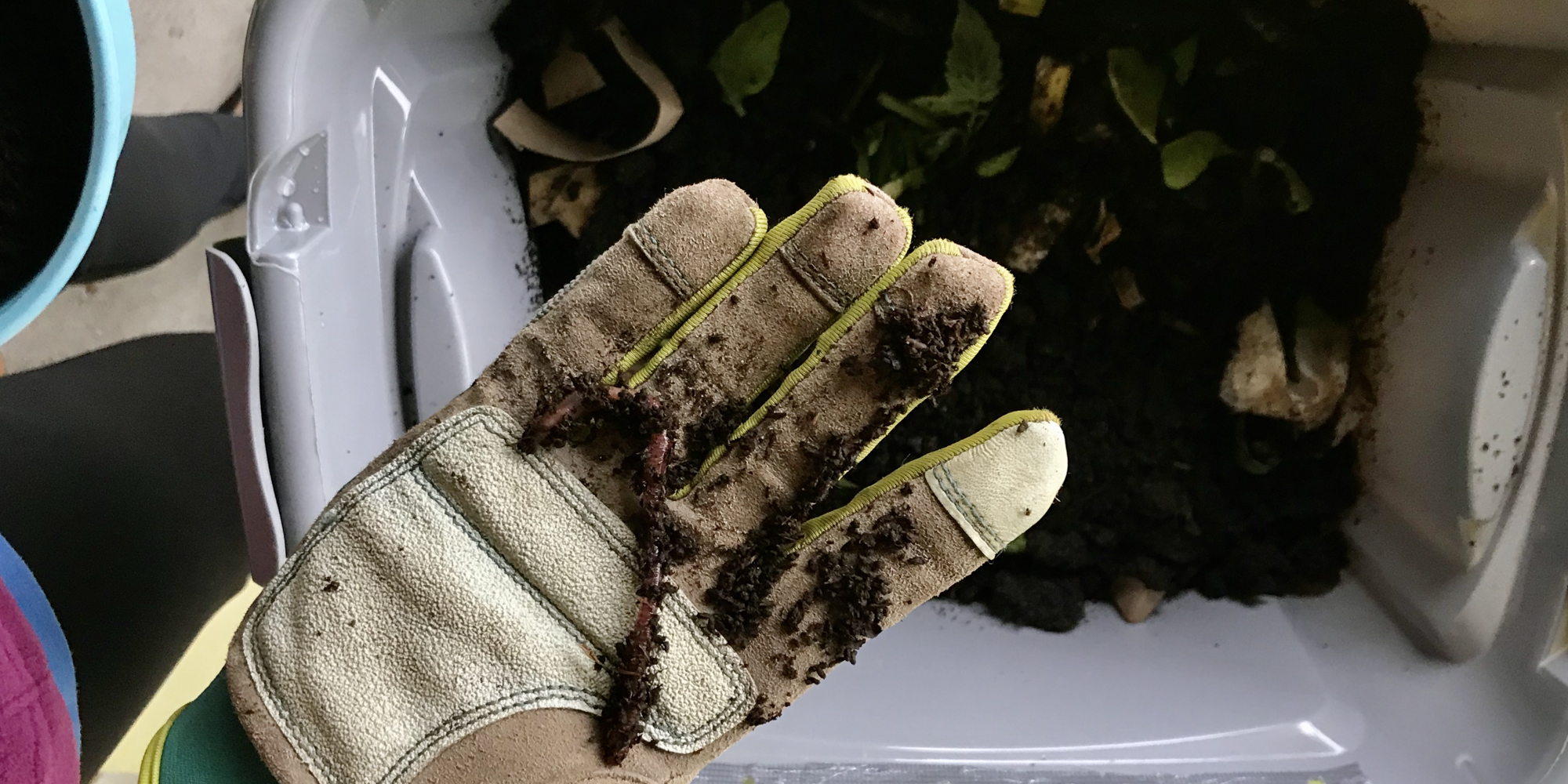 Seminar: Compost 101
Did you know building up your soil's health doesn't have to cost a fortune? Or you can reduce your landfill contributions with fun garden projects? News alert – you can do both and so much more by composting! The benefits of compost are endless for your garden, the environment, and your wallet. Discover all the fun of composting and how to get started in our upcoming Composting 101 class with Florida Gardenista.
Compost 101 will be hosted by Kristy Buchler a.k.a. Florida Gardenista here at Rockledge Gardens. She is a fifth generation Florida Farmer/Gardener who loves to share her passion for all things gardening! Kristy is a UF/IFAS Brevard County Master Gardener, but please note this is not a UF/IFAS curriculum class.
Class Outline:
– Benefits of Composting
– Analyze
– Space Availability
– Garden Goals
– Time Commitment
– Selecting a Project Design
– Sustain
– Harvest
This seminar is an in-person event that will take place in our indoor event space, The Riley Room, and pre-registration is required.
*Come early and grab a drink! A selection of local craft beers, natural wines, coffee, kombucha, and more will be available for purchase in our Farmers Market! You are welcome to bring drinks and food from our Farmers Market into this workshop to enjoy. Our Farmers Market will have snacks, produce, fresh bread, additional drinks, and more available for purchase before and after this event for you to continue enjoying your day in the gardens!