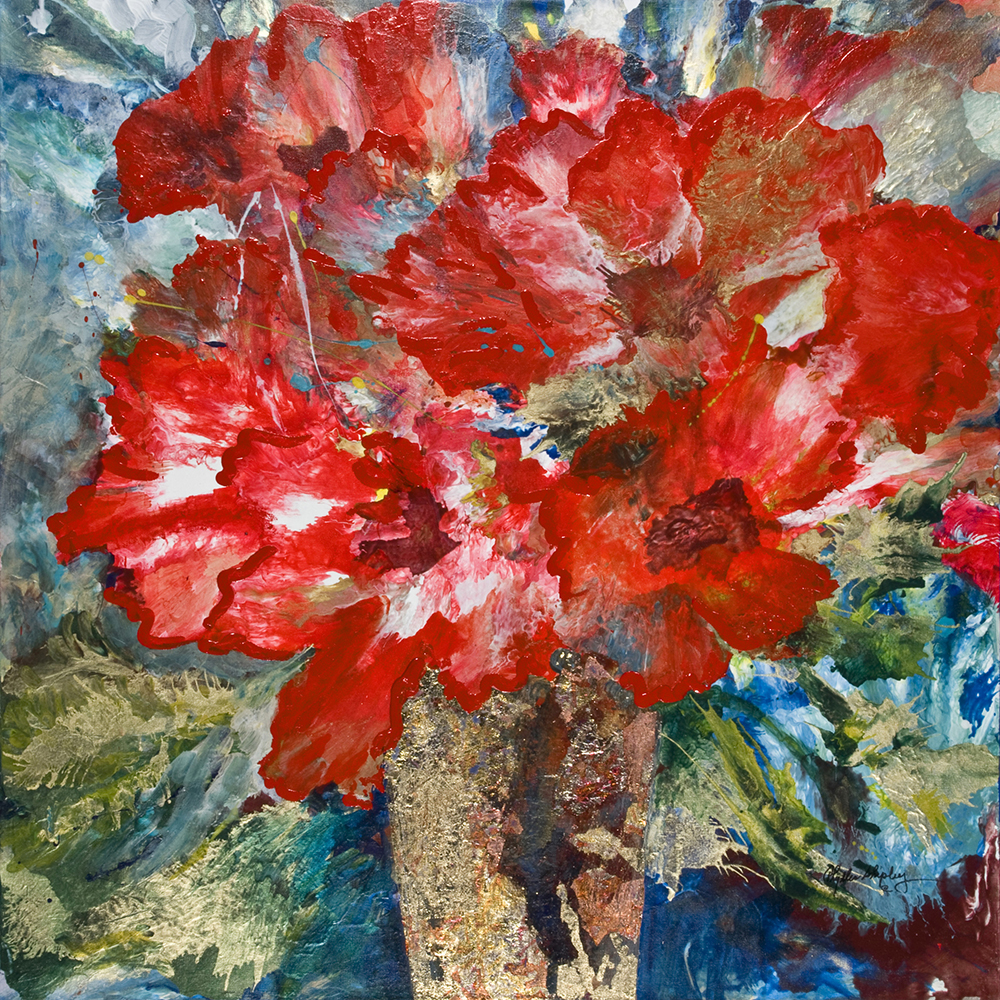 Opening Reception: Emotions of Color Exhibit
The Studios of Cocoa Beach is honored to present Emotions of Color, an exhibit of paintings by Phyllis Shipley. Phyllis is internationally known for her colorful art work. An opening reception will be held on Saturday, February 4, 2023, from 6 to 9 pm.
Phyllis Shipley has been producing fine art paintings for the past thirty years and has been a successful gallery owner, art show participant and award winner, and a continuing student in the details of water-color and acrylics.
Phyllis says, "Painting, for me, is driven by emotion. And color relates that emotion. As I layer thin glazes of paint, my subject evolves as my "inner vision" dictates in expressing strength, gentleness, rhythm and color. Color is all around us and has a way of producing reactions to our senses. "Emotions of Color" is my story as I strive to express joy, surprise, memories, desires ,longings and energy for life in my work. Can you relate?"
The reception is an opportunity to meet the artist, enjoy wine and appetizers, and explore the gallery at 159 Minutemen Causeway in downtown Cocoa Beach. The exhibit runs from January 31 to February 27. This non-profit gallery is open Monday to Saturday 9 am to 7 pm, and Sundays 10 am to 3 pm. For more information on events, artists and classes, visit www.studiosofcocoabeach.org or follow them on Instagram and Facebook.