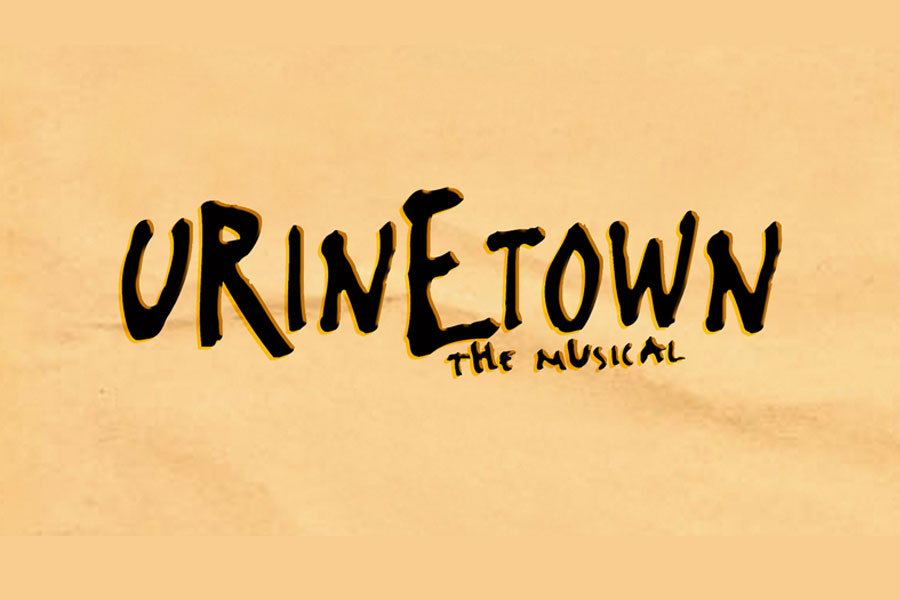 Urinetown the Musical
Feller Academy Summer 2022 Program! For students entering 7th – 12th Grade, including students graduating this year.
PROGRAM AUDITIONS: April 12 & 13 at 6:00pm Auditions (cost $5) include a 4-hour audition experience with vocal and choreographic coaching in preperation for audition with program directors. If cast in production, program tuition is $425.
Register for audition here:https://henegarcenter.com/education/
PROGRAM DETAILS– Three-weeks, Jun 6- Jun 26– Classes are Mon – Fri, 9am – 5pm–
Four performances:
Fri Jun 24th at 8:00pm
Sat Jun 25th at 2:00pm & 8:00pm
Sun Jun 26th at 2:00pm
Email us for more info: feller@henegar.org
URINETOWN: THE MUSICAL: In a Gotham-like city, a terrible water shortage, caused by a 20-year drought, has led to a government-enforced ban on private toilets. The citizens must use public amenities, regulated by a single malevolent company that profits by charging admission for one of humanity's most basic needs. Amid the people, a hero decides that he's had enough and plans a revolution to lead them all to freedom!