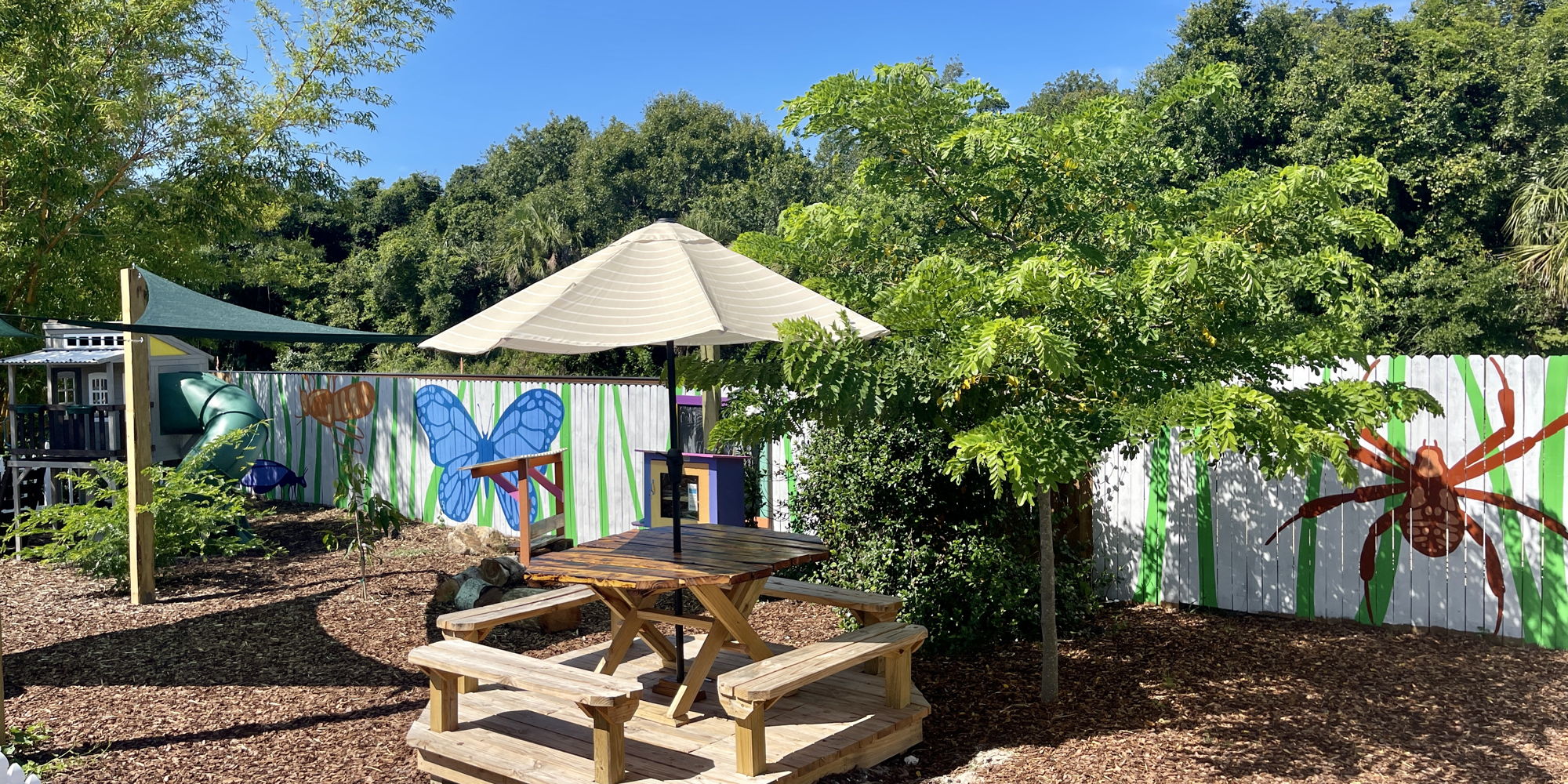 Little Bugs Club: Garden Design
With the weather finally cooling off, now is a great time to replant the Little Bugs Club raised bed garden, and we want your help! As we learn about the different aspects of garden design, we'll work together to create a new layout for the garden in the kids' playground. Once we've all agreed on a plan, you can help us as we pick out and plant the new flowers and plants!
This event includes games and activities! Space is limited and reservations are required.
The cost of this event is $10 per child and $8 for additional siblings. Parents are free to drop their kids off for the entire event. Children ages 4-12 are welcome to join. A ticket is required for each attending child.
Materials included: crafts/games, fun activities, and more.