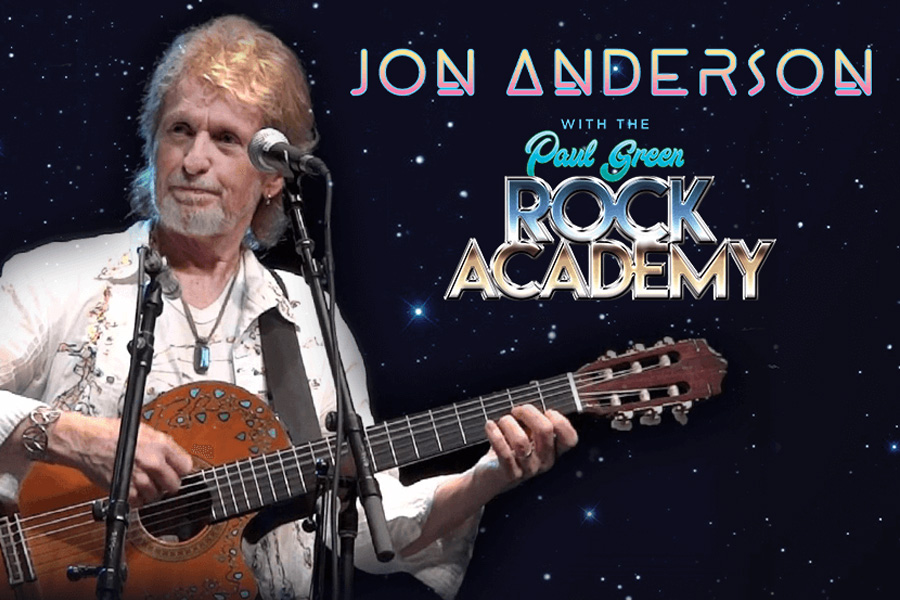 Jon Anderson with The Paul Green Rock Academy
King Center for the Performing Arts presents…
Tuesday, April 12, 2022 at 7:30pm
Legendary YES vocalist/songwriter Jon Anderson will be touring with The Paul Green Rock Academy starting this April!
This Jon Anderson with The Paul Green Rock Academy tour is a resumption of the tradition started in 2005 when Jon toured with Paul's original School of Rock all stars.
These shows, over 30 in total between 2006-2008, were nothing short of magical. Now Jon Anderson returns to continue that magic with a set of Yes Classics, deep cuts, mash ups, and solo works, all with lush arrangements featuring choral singing, horns, and all the other benefits of having a backing band of 20 young up-and-coming musicians.