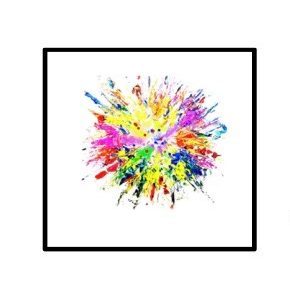 Great Art in Small Packages Exhibit at Eau Gallery
Eau Gallery presents…
Eau Gallery presents a Great Art in Small Packages exhibition January 2 – 29, 2023. This show features artwork by area artists.
First Friday Reception on Friday, January 6, from 5:30 to 8:30.
Gallery hours are Monday thru Friday – 10:00am to 5:00pm
Saturdays – 10:00am to 4:00pm
Other hours by appointment
321-253-5553.