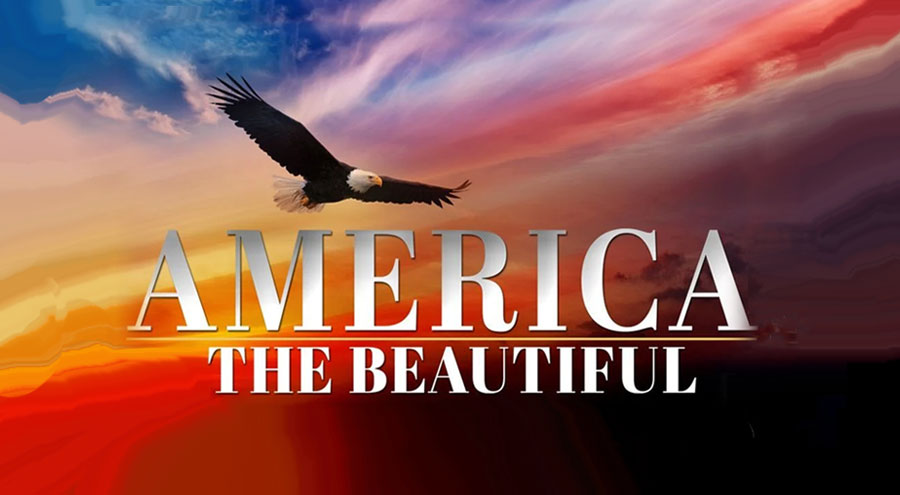 Space Coast Symphony Orchestra presents America the Beautiful Concert
Space Coast Symphony Orchestra presents..
June 25, 2022 | 7:00pm | Scott Center at Holy Trinity
WHITACRE Ghost Train
BALMAGES Kyiv, 2022 – A Prayer for Ukraine
GORB Yiddish Dances
PISZCZEK Across the Sea of Grass
DRAGON America the Beautiful
LOWDEN Armed Forces Salute
RODGERS Victory at Sea
WILHOUSKY Battle Hymn of the Republic
GREENWOOD God Bless the USA
SOUSA Washington Post
SOUSA El Capitan
SOUSA Easter Monday on the White House Lawn

Space Coast Symphony Chorus
Mark Piszczek, guest composer

Summer wouldn't have the same sizzle without a patriotic concert by your Space Coast Symphony Wind Orchestra. This red, white and blue concert will honor all those who have worn our nation's uniform. This all-American program will showcase our national heritage, as conductor Aaron T. Collins directs the wind orchestra with music by Richard Rodgers, Mark Piszczek, Eric Whitacre, Lee Greenwood, and marches from "The March King," John Philip Sousa. The concert features Eric Whitacre's thrilling Ghost Train. In this highly programmatic work, Eric transforms a story from American folklore of a supernatural locomotive that roars throughout the Western U.S. Rich in special effects and unique compositional techniques, this dynamic piece creates vivid aural images as the train leaves the station and passes through a varied landscape. Rounding out the program is Adam Gorb's Yiddish Dances. Gorb's brilliant classic combines his passion for wind orchestra and klezmer (the folk music of Yiddish-speaking people) with his theatrical flair in five traditionally based dances. Thrilling, touching, affectionate, endlessly inventive, vividly scored, and vibrant, this exciting work will keep you on the edge of your seat.