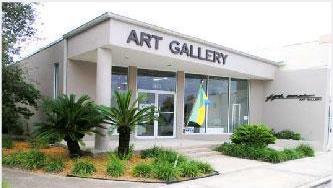 A Fiber Show by Nikki Parenti at Fifth Avenue Art Gallery
Fifth Avenue Art Gallery presents…
August 1 – 27, 2022
First Friday Opening: August 5, 2022  |  5:30 pm – 8:30pm
Fifth Avenue Art Gallery welcomes the fiber art of Nikki Parenti to our Pop-Up Gallery space in August.
Parenti takes inspiration from the beautiful environment that surrounds her. The artist behind NikKnots, she works in both traditional and experimental styles using natural materials. Living on Florida's Space Coast, much of her work has a coastal theme.
Fifth Avenue Art Gallery is at 1470 Highland Avenue in the Eau Gallie Arts District of Melbourne. For further information, call 321-259-8261 or visit fifthavenueartgallery.com.