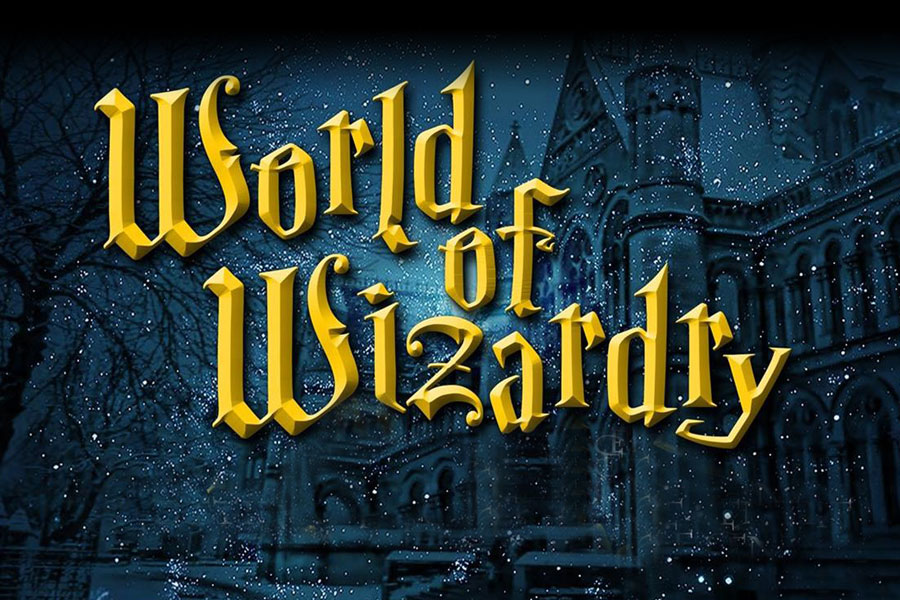 Wonderful World of Wizardry
FOR GRADES K-6
Classes are weekdays May 31 – June 4 from 10:00am-12:00pm.
Session Cost: $200 + $10 Registration Fee
Students will explore the magical world of Harry Potter! After getting sorted by the sorting hat students will go to charms class, frog choir, play quidditch, and more at Hogwarts.
*Please note there is no performance for this workshop.