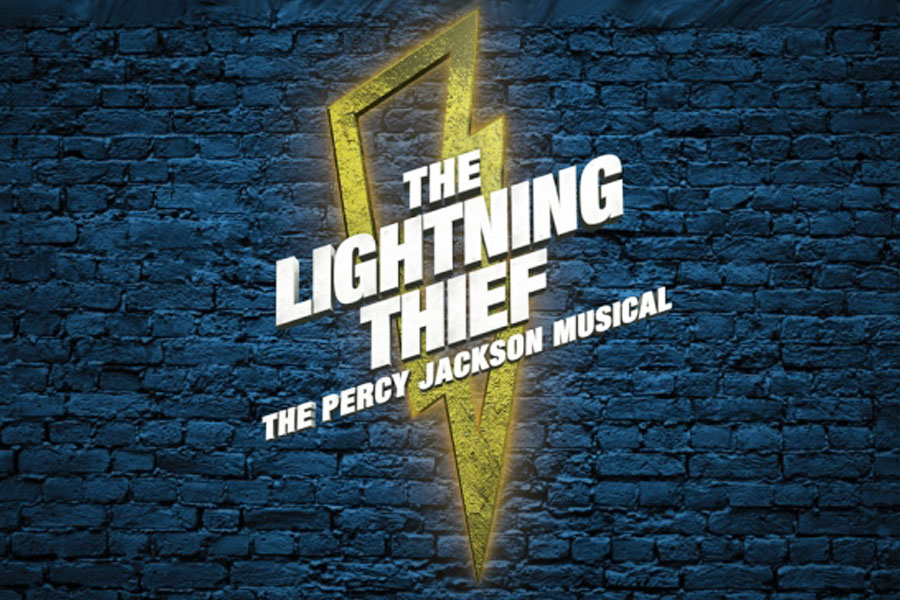 The Lightening Thief
FOR GRADES 6-12
Steps to Broadway classes are weekdays June 27-July 8 from 9:00am-5:00pm (No Class July 4), July 11-13 from 3:00pm-9:30pm.
Performances will be Thursday, July 14 – Saturday, July 16.
Session Cost: $350 + $10 Registration Fee
This program is designed to emulate professional summer stock theatre through the rehearsal process and culminating in a full run of a show on our Shuler Stage. This dynamic musical adaptation of Rick Riordan's bestselling book brings the story of Percy Jackson to life onstage as he discovers he's a demigod and embarks on an epic journey to find Zeus' missing lightning bolt to prevent a war among the gods.