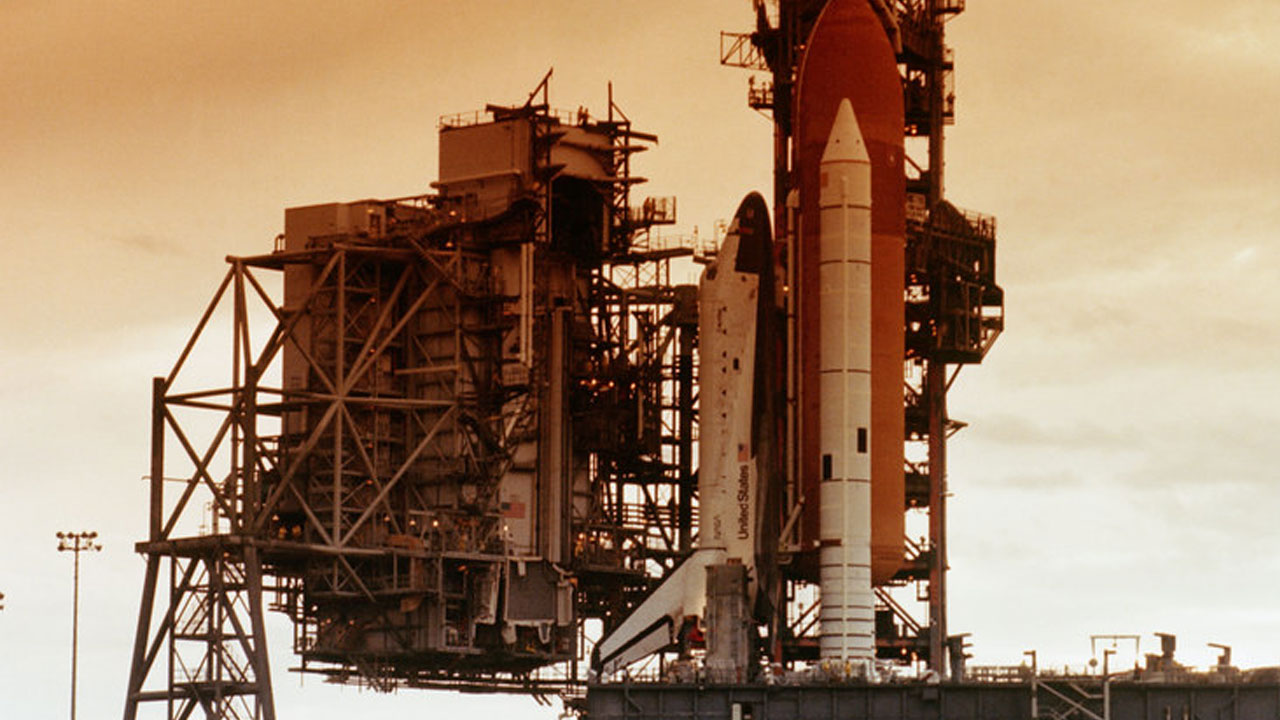 ShuttleFest II
Saturday, April 15, 2023 | 9:00am to 5:00pm | Hyatt Place Titusville
The American Space Museum's ShuttleFest II will kick off with an all-star panel discussion on "What's the Legacy of the Shuttle Era?"
The 10 am panel will include John Zarrella, former CNN news correspondent; Nick Thomas, Kennedy Space Center Visitors Complex lead communicator for Delaware North; and Tom Usciak, contracted space industry photographer.
These space insiders will give their opinions as to how the 30-year Shuttle Era will be judged by history.
ShuttleFest II is ASM's annual event to celebrate the key events of America's Space Transportation System, which launched 135 missions of science, medicine and technology from 1981 to 2011, and changed the entire world.
Hosted by Hyatt Place Titusville/Kennedy Space Center, the event is from 9 am to 5 pm, featuring the documentary "The Base to Space: Mobile Launch Platform 2", at 1:15 pm.  
Other ShuttleFest II panels will include "Space Art: The Past Reflects the Future" at 3 pm and "Rocket Companies: The Future Expands the Past" at 4 pm. The event will be live streamed on ASM's YouTube channel.
ShuttleFest II is sponsored by Hyatt Place Titusville/Kennedy Space Center and Havekotte Space Memorabilia.