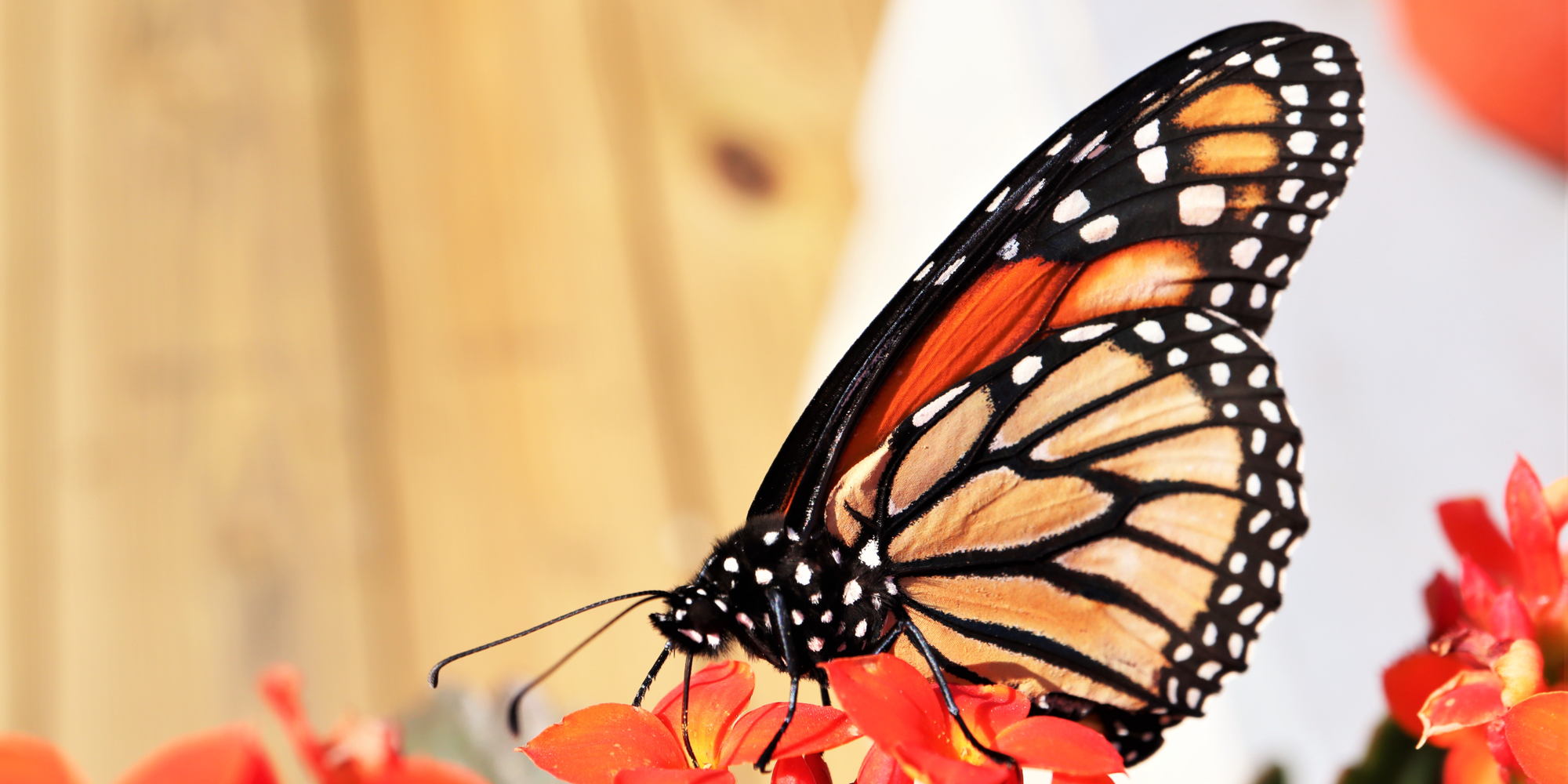 Make-n-Take: Butterfly Container Garden
Join our Annuals & Perennials expert, Susan, to create a beautiful container garden that will be a veritable feast for butterflies! Pick your plant from a selection of butterfly favorites, pot it up and take your garden home to attract these winged beauties to your yard or apartment balcony! Cost includes all materials such as 12″ pot, soil, host plants, nectar plants, etc.
**Come early and grab a drink! A selection of local craft beers, natural wines, coffee, kombucha, and more will be available for purchase in our Farmers Market! You are welcome to bring drinks from our Farmers Market into this workshop to enjoy. Our Farmers Market will have snacks, produce, fresh bread, additional drinks, and more available for purchase before and after this event for you to continue enjoying your evening in the Gardens!