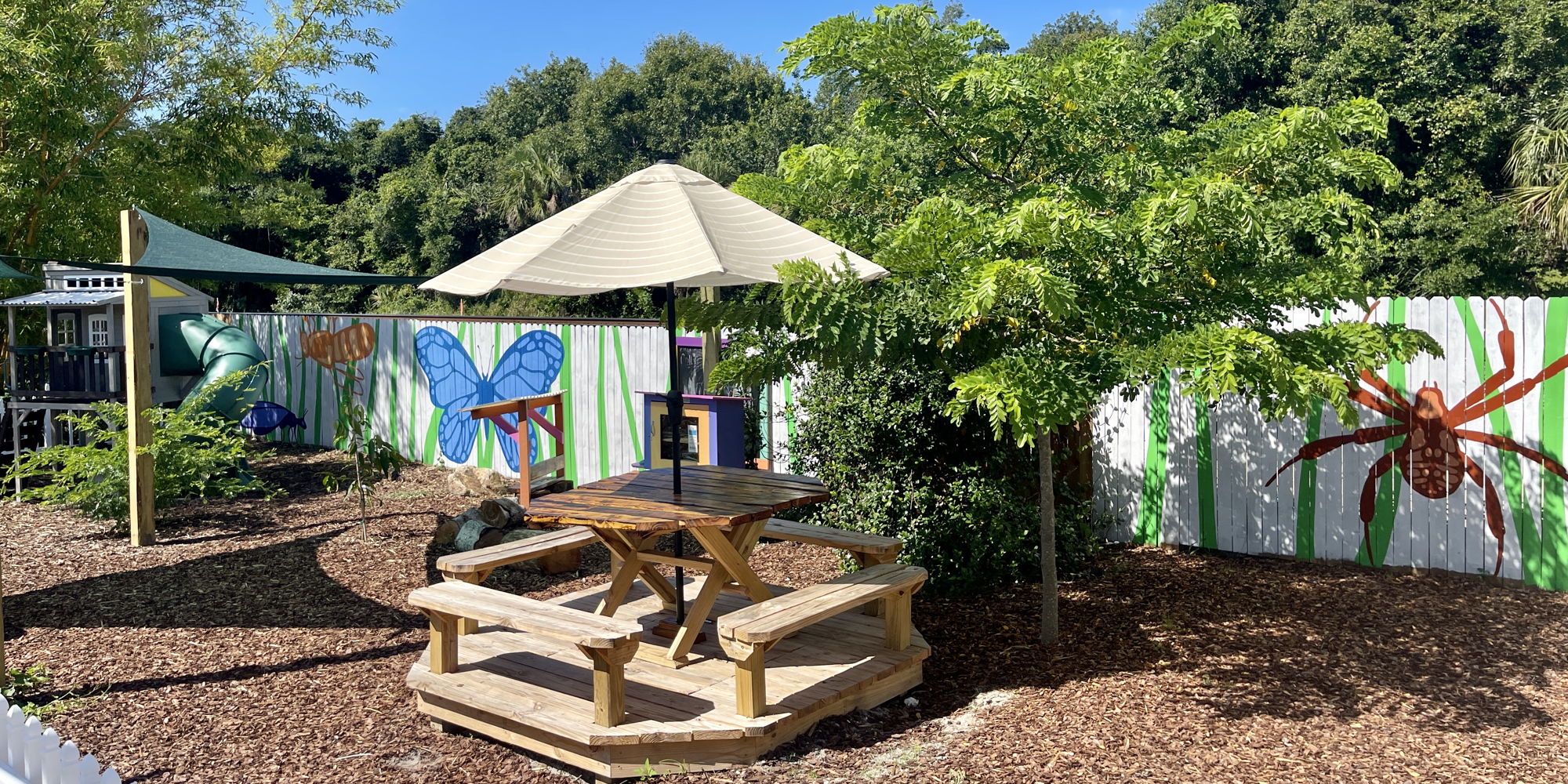 Little Bugs Club: The Evolution of Wings
Rockledge Gardens presents…
For thousands of years, humans have looked to the sky and wondered what it would feel like to fly. By studying the nature of birds, we were eventually able to lift off and leave the ground behind. But how did birds do it? This month's activity takes a deeper look into what allows birds and other flying animals to resist the forces of gravity and spread their wings.
This event includes games and activities! Space is limited and reservations are required.
The cost of this event is $10 per child and $8 for additional siblings. Parents are free to drop their kids off for the entire event. Children ages 4-12 are welcome to join. A ticket is required for each attending child.
Materials included: crafts/games, fun activities, and more.