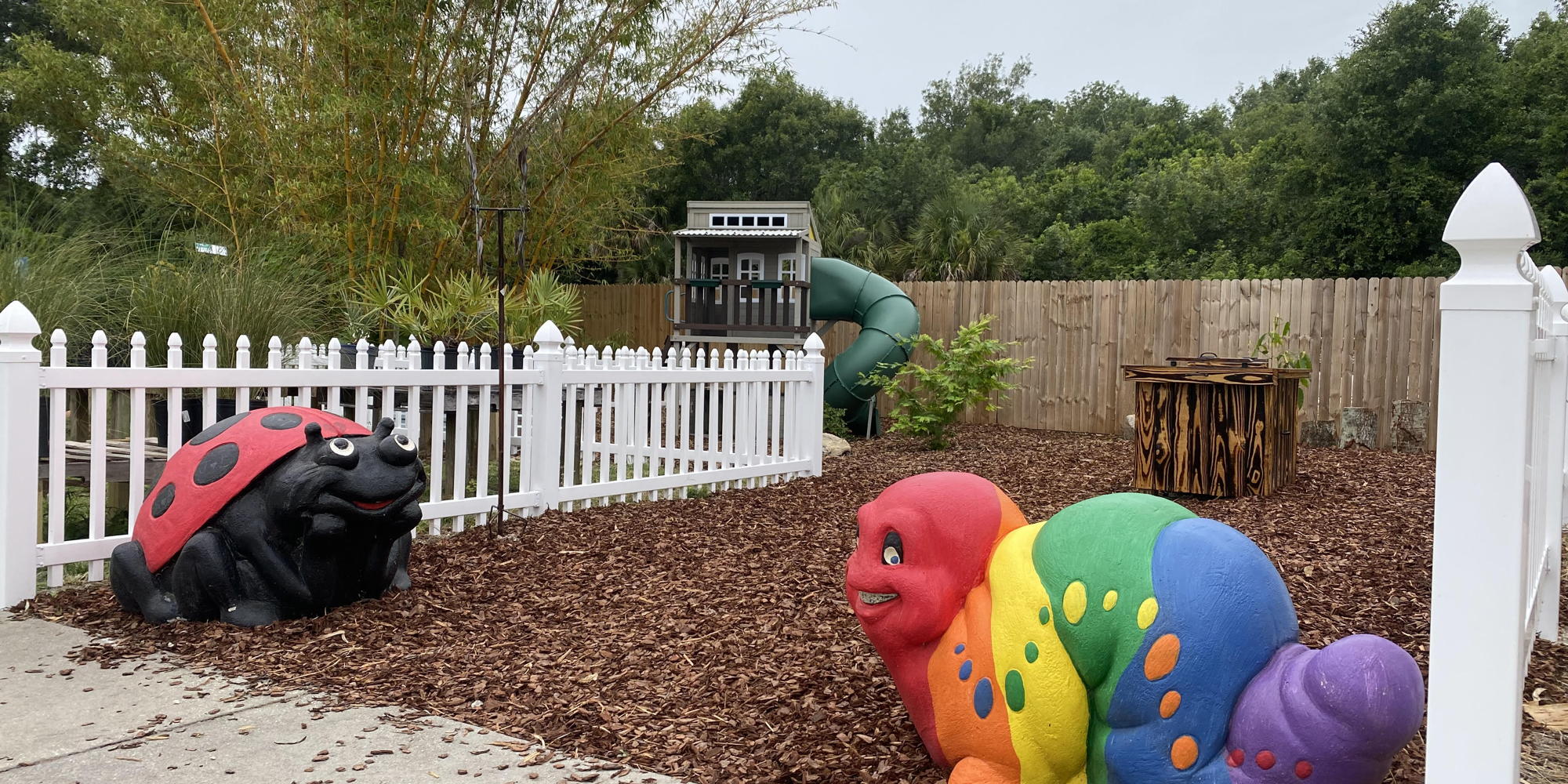 Little Bugs Club: An Evening of Crafts
Visited our newly designed Little Bugs Club garden yet? Want to get involved, leave your mark, and help decorate the beautiful playground?
Join us in the Gardens on Wednesday, July 20th at 5:30 pm for an evening of crafts! To celebrate the reopening of the Little Bugs Club garden, we will be decorating and painting flowers and butterflies that will be used to create a beautiful display along the fence line. Stop by the Gardens from 5:30 – 6:30pm to decorate your own wooden cutout and sign it with your name so that you'll be able to find it again when you visit the Gardens in the future. It should be a lot of fun!
Tickets cost $5 and include all materials. This event is recommended for kids ages 4-12.