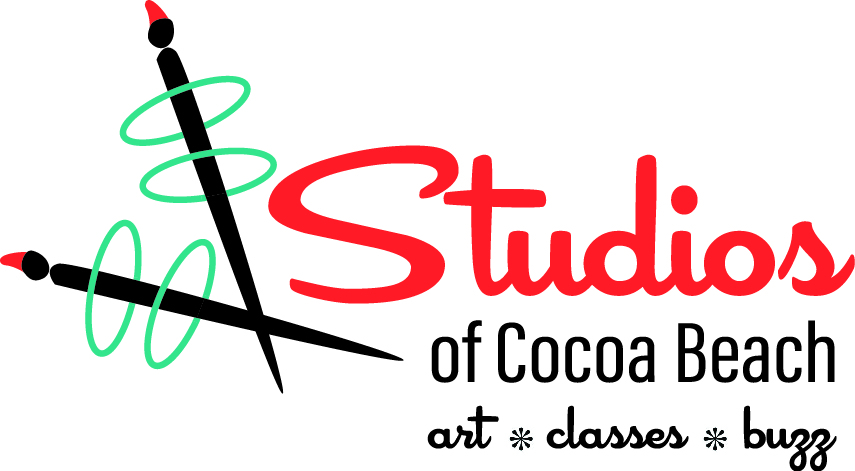 Kids Art Night: Gifts for Mom
The best gifts for mom are those created with your own hands, a sprinkle of creativity, and lots of love! On Friday, May 12,  Glauca Romano is hosting an art party for kids at the Studios of Cocoa Beach in downtown Cocoa Beach.
Come hang out with friends and create some Mother's Day gifts to surprise mom. We have a wide choice of projects for you to create: from flowers, to paintings, jewelry, and more! Pizza and cookies will be available so you can stay fueled and energized. The class meets from 6 to 9 pm.
As a bonus, Mom gets a Friday Night off for some self-care or fun time!
Glaucia Romano has a Masters in Art Education and is a certified Art Educator in the state of Florida. She has taught art classes for at least 15 years in the public and private sectors,mostly to kids, but also to adults. She has a wide knowledge of a variety of media and processes and can't wait to share them with you!
Cost of the evening class is $50. The Studios' workshop room is behind the gallery at 159 Minutemen Causeway. To register for the class visit the Studios website at www.studiosofcocoabeach.or where you can also view artist profiles, and all upcoming classes. Their gallery is open Tuesday to Saturday 9 am to 7 pm and Sundays 1 to 6 pm.