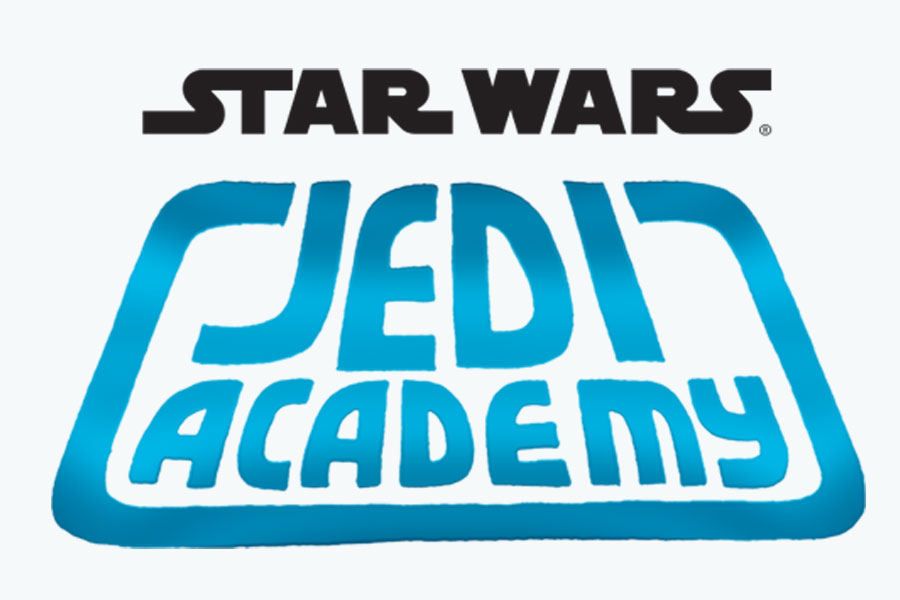 Jedi Academy
FOR GRADES K-6
Classes are weekdays June 20 – June 24 from 10:00am-12:00pm.
Session Cost: $200 + $10 Registration Fee
Travel a long time ago to a galaxy far, far away to the Shuler Stage! Become a Jedi Knight, battle the sith, earn your lightsaber and explore the galaxy of Star Wars.
*Please note there is no performance for this workshop.
Students in both Jedi Academy & Marvel University may stay at the theatre between classes