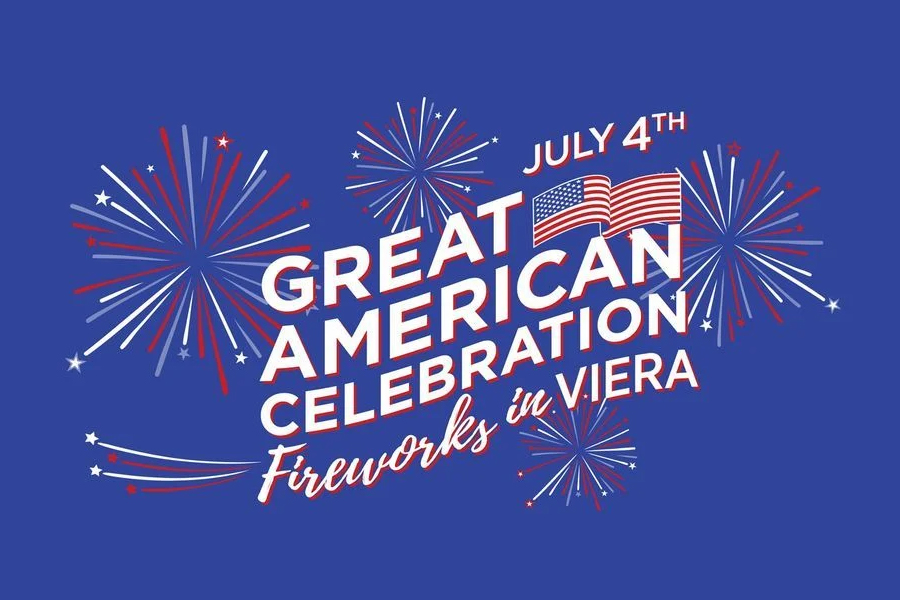 Great American Celebration | 4th of July Fireworks
Plan for Fireworks in Viera on Tuesday, July 4th, in honor of the Great American Celebration! Promptly at 9:00 pm (weather permitting) look for the vibrant display of lights filling the night sky just east of USSSA Space Coast Complex. Whether you'll be viewing from your home or through our Facebook LIVE this spectacular display will not disappoint.
We're looking forward to another spectacular display!
Updates will be posted on the Viera Community Institute Facebook page.