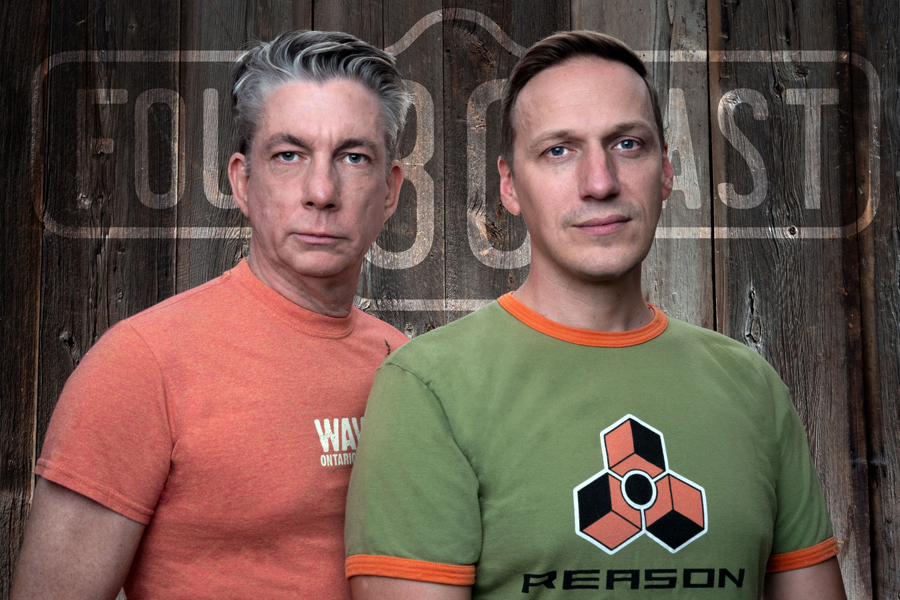 Four80East
King Center for the Performing Arts presents…
Roland's Smooth Jazz Series in the King Center Studio Theatre
FOUR80EAST
with special guest JJ SANSAVERINO
Four80East is a Toronto-based electro-jazz duo that's all about the groove. Drawing from their diverse musical influences, Rob DeBoer and Tony Grace have created a signature sound that combines electronic production with live instrumentation.Since breaking out with their highly successful debut "The Album" in 1997, Four80East has been a mainstay on contemporary jazz radio, with eight studio albums and a double live album to their credit. They have scored several top-ten Billboard hits, including their most recent #1 in 2019 with Cinco Cinco Seis.
Although the band was born as a studio project, DeBoer and Grace have been able to transform their layered and captivating sonic productions into a high-energy live show, with the help of the many world-class musicians who join them on stage. They perform as a six-piece ensemble.
For more information about Four80East, visit: www.four80east.com.
*NOTE* This event is in the STUDIO THEATRE. From the King Center parking lot, continue past the Main Theatre doors and the Ticket Office, go left around the corner of the building. The Studio Theatre is straight ahead through the glass doors. Signs are overhead to direct you.