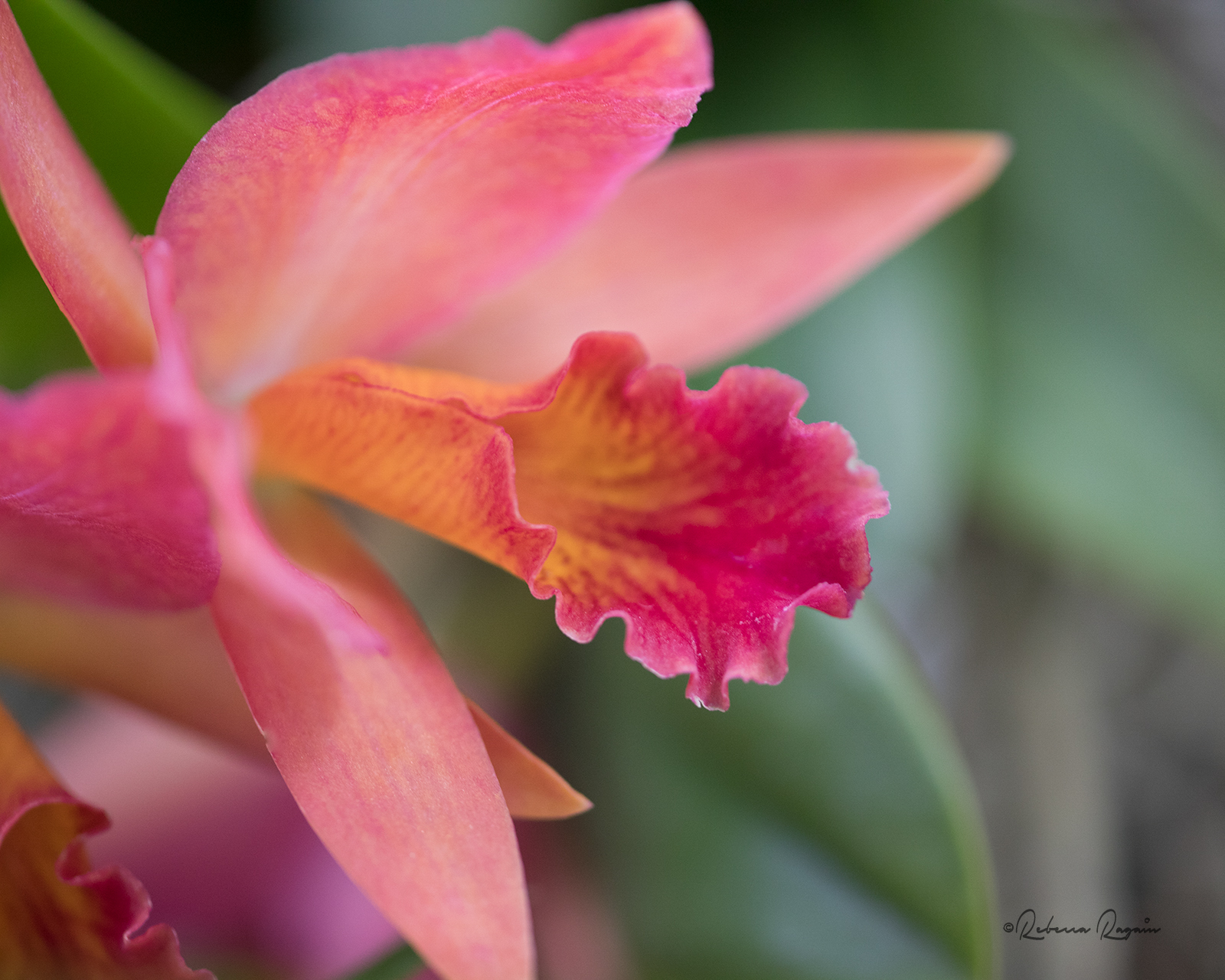 Digital Photography for Beginners
If you own a DSLR or Mirrorless camera with interchangeable lens, and you don't want to be stuck on auto mode, this class is for you. Whether you are a beginner, or just need a refresher, this class cover the basic functions of your camera so you can begin to shoot in manual mode, capturing higher-quality images of the people and places around you. This class will help you understand the elements of exposure such as aperture, shutter speed, and ISO.
Digital photography includes capturing an image using a digital camera or scanner, or importing an existing image into a computer. Learn about different digital file types for processing,equipment needed, software and hardware for editing, and saving.
Instructor Rebecca Ragain is a photographic artist in Satellite Beach, Florida. She received certification in photography from Eastern Florida State College in 2011. Awards for her photography include Photographers Forum and the International Photography Awards. Rebecca's fine art photography is currently exhibited at the Studios of Cocoa Beach art gallery and the Brevard Cultural Alliance. Travel and nature inspire her as she puts as much thought into processing her images she does in photographing them.
Fee for the class is $60. Register at the Studios' website : www.studiosofcocoabeach.org.  The Studios is located at 165 Minutemen Causeway in downtown Cocoa Beach.  The gallery is open Monday 9 am to 2 pm,  Tuesday to Saturday 9 am to 7 pm and Sunday 1 to 6 pm.