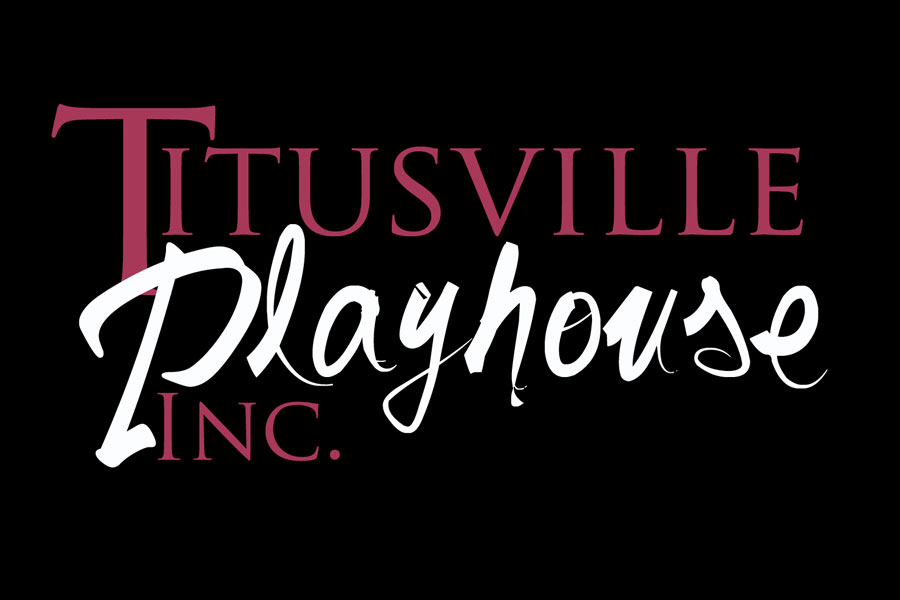 Broadway Audition Masterclass
FOR AGES 13-21
Classes are May 31-June 4 from 1:00pm-3:30pm.
Session Cost: $150 + $10 Registration Fee
Designed to prepare students for auditions, this masterclass will feature mock singing, acting and dance auditions and callbacks as well as work with students on preparing a resume/headshot & rep book. This class will help students before auditions for the Rising Stars & Steps to Broadway program.
*Please note there is no performance for this workshop.