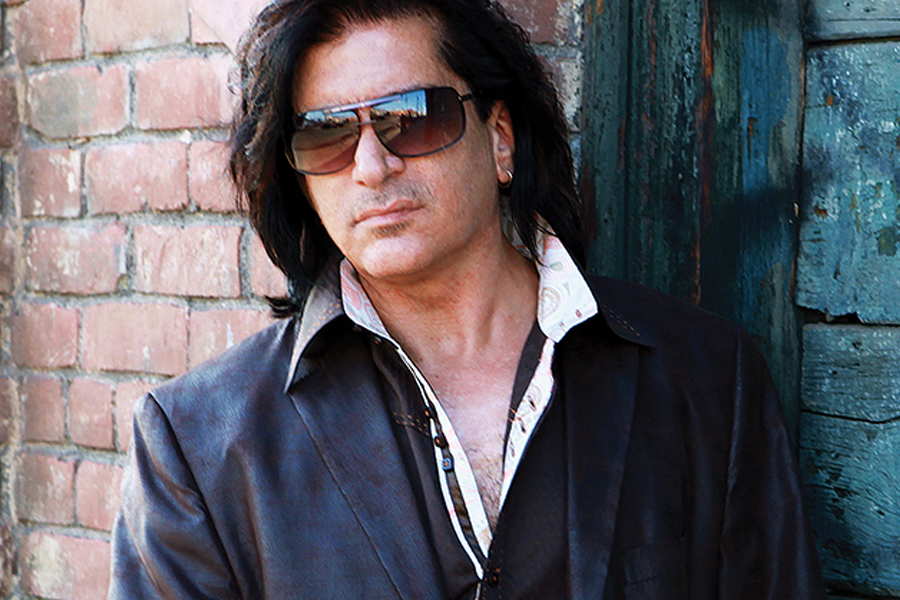 Blake Aaron
King Center for the Performing Arts presents…
Roland's Smooth Jazz Series in the King Center Studio Theatre
with special guest: Dee Lucas
Named "one of our greatest treasures as a guitarist" by Najee and "amazingly talented" by Dave Koz, guitarist Blake Aaron has returned with his fifth full length album "Color and Passion", on Innervision Records.
The album has already spawned three #1 hit singles on the Billboard chart:
"Groovers and Shakers" feat. Darren Rahn
"Fall for You"
"Sunday Strut" feat. Najee
Dubbed "a genius on the guitar" by the Los Angeles Times, he launched his career as an L.A. studio musician and sideman and has recorded and/ or performed with an incredible array of jazz, pop and R&B artists. These include Philip Bailey (Earth Wind and Fire), Sheila E., Frank Stallone, Bobby Womack and Carlos Santana, The Gap Band, David Pack (Ambrosia), Jimmy Pankow (Chicago), Lakeside, Dynasty, The Drifters, The Coasters, Tommy Walker, Little Anthony and the Imperials, Joe Houston, Mary Wells, Billy Bass and Bernie Worell (The Funkadellics), Fish (Fishbone), Keiko Matsui, Hiroshima, David Benoit, Najee, Eric Marienthal, Ricky Lawson, Nelson Rangell, Marion Meadows, Steve Reid's Bamboo Forest, Kuh LaDesma, and Gloria Trevi.
For more information about Blake Aaron, visit: www.blakeaaron.com
*NOTE* This event is in the STUDIO THEATRE. From the King Center parking lot, continue past the Main Theatre doors and the Ticket Office, go left around the corner of the building. The Studio Theatre is straight ahead through the glass doors. Signs are overhead to direct you.