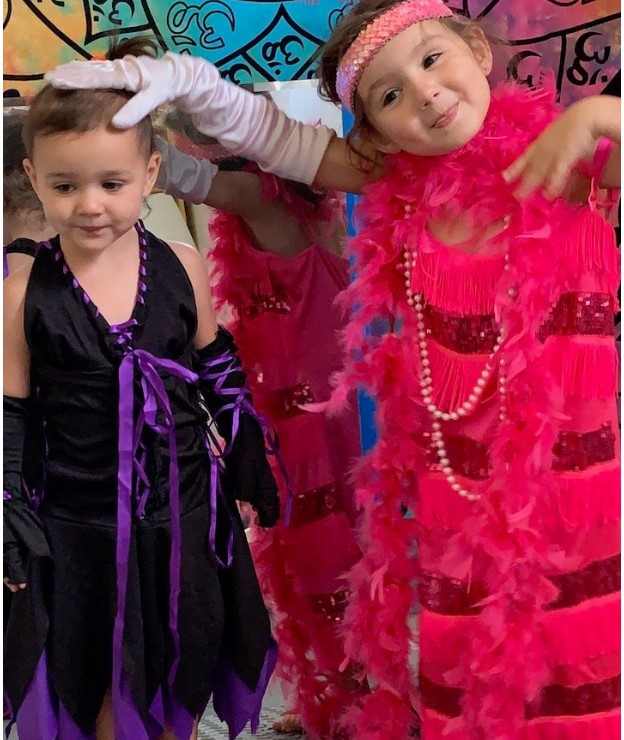 Art, Yoga and Fashion! Kids Class
The Studios of Cocoa Beach is hosting a week long art camp from 9 am to noon the week of July 31. Glaucia Romano will have you exploring yoga and fabric art in this exciting class.
Class will begin with a 45-minute children's yoga practice before we get our hands on artsy materials for the next couple of hours! We will design and create wearable artwork. From hats to tee-shirts and tie-dye to batik, we will have fun learning new ways to embellish fabric, and yes, even some sewing skills!
Ms. Romano has taught art in elementary school for 10 years and is a certified yoga instructor specializing in kids' yoga. Please bring a snack and water bottle to camp. Optional: bring a sketchbook and yoga mat if you want to use your own.
The class meets July 31 through August 4. Fee for the five mornings is $150. The class meets at the Studios classroom behind the gallery at 165 Minutemen Causeway in downtown Cocoa Beach. Register at the Studios' website: www.studiosofcocoabeach.org