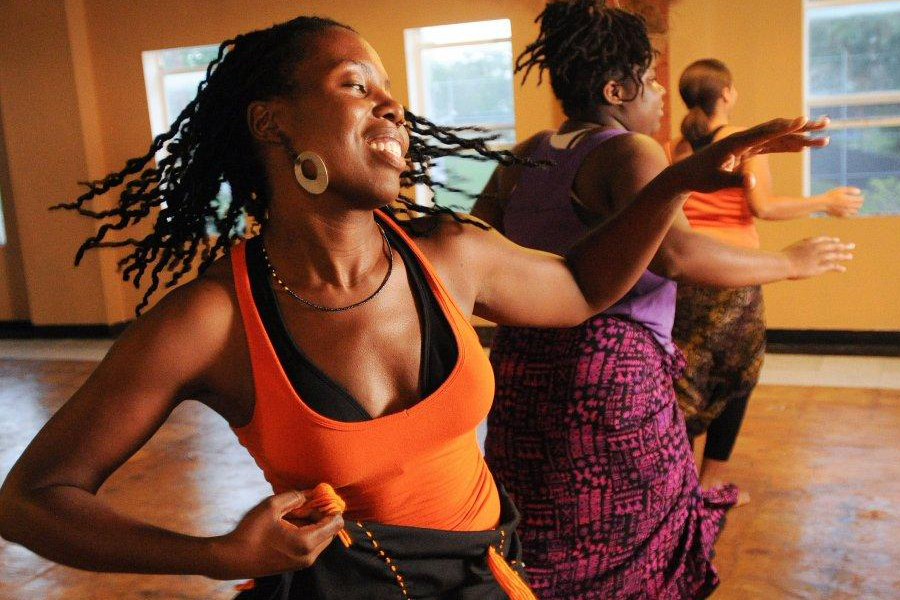 West African Dance & Drum Class
Explore the rich traditions of the Mande of West Africa. Join us on Tuesday evenings (September 7 – December 21, 2021) at the Gibson Center Library – 835 Sycamore Street, Building H, Titusville. (Note: Some classes may be virtual).
Dance Class – 6:00 pm
Drum Class – 6:00 pm
*Class cards are available for a limited time. Pre-registration for each class is required
COVID-19 Restrictions: Classes will be socially-distanced. Face masks are required to be worn at all times. Anyone not wearing a mask will be asked to leave.