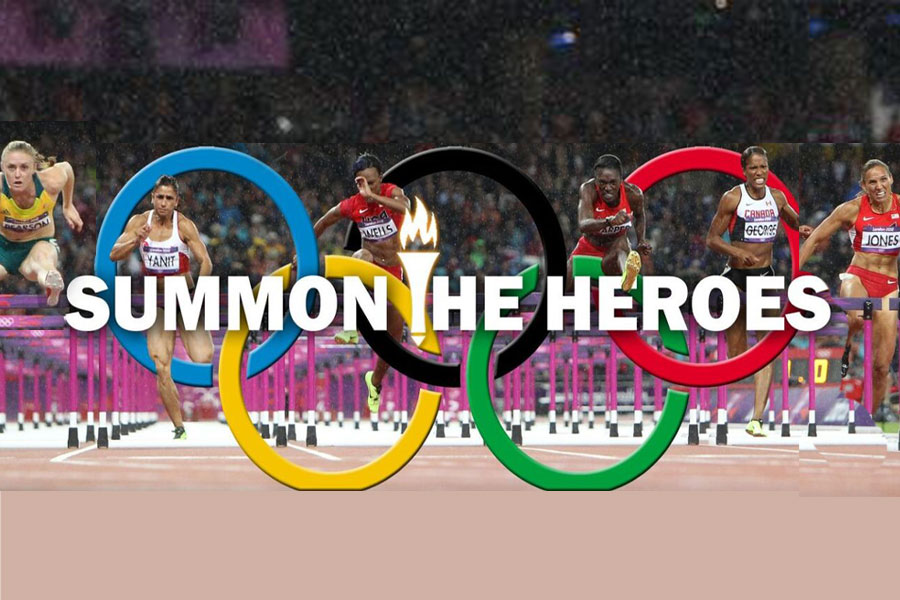 Space Coast Symphony Orchestra: Summon The Heroes Concert – Note Venue Change
Space Coast Symphony Orchestra presents..
Summon The Heroes Concert
August 7, 2021  |  7:30pm  |   Venue Change: Bayside High School, Palm Bay
The powerful program features music written for or about the Olympics, many in the fanfare style familiar from the opening ceremonies.  Other Olympic selections capture the spirit of competition and the drama of sport.  Taken together, the concert provides a soundtrack for the Olympic phenomenon.  Indeed, the multi-media experience will include archival and news footage, original film and photo choreography.  Composer John Williams is well represented on the program, with four individual pieces, including his Olympic Fanfare and Theme, Summon the Heroes, A Prayer for Peace from Munich, and The Olympic Spirit. The program will also feature the world premiere of Daniel Perttu's Phoenix, a powerful new work inspired by the legend of the Phoenix.  Works by Bill Conti, Vangelis, Josef Suk, Richard Rodgers, Leo Arnaud and Dmitri Shostakovich complete the concert offerings.