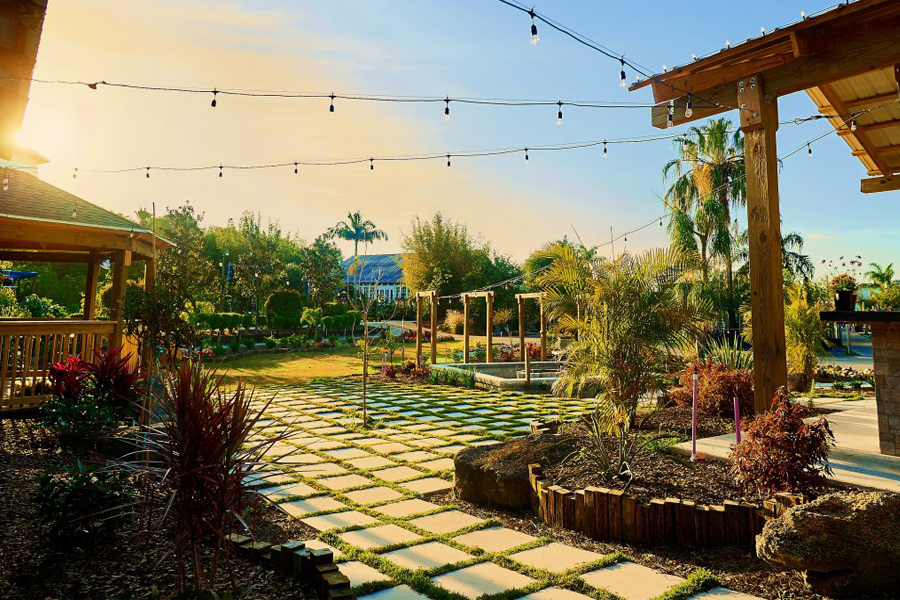 Sips & Succs: Succulent Wreath
Join Leslie from the Seaside Succulent for this fun gardening make-n-take workshop with one complimentary drink of choice! Create a beautiful round or heart-shaped planted succulent wreath that would make the perfect gift or living home decor! Includes all supplies needed to create the wreath!
Our selection of local craft beers, cold brew, kombucha, and naturally fermented wines will be available for selection provided by The Farmers Market! Drink menu available in mandatory questionnaire once ticket(s) are purchased.
Our Farmers Market will have snacks, produce, fresh bread, additional drinks, and more available for purchase before and after this event for you to continue enjoying your Saturday in the gardens!
*This event is not BYOB. A selection of wine, beer, cider, and other beverages will be available for purchase at this event. Non-alcoholic options like kombucha, cold brew, and water are available as an alternative to your first complimentary beverage.