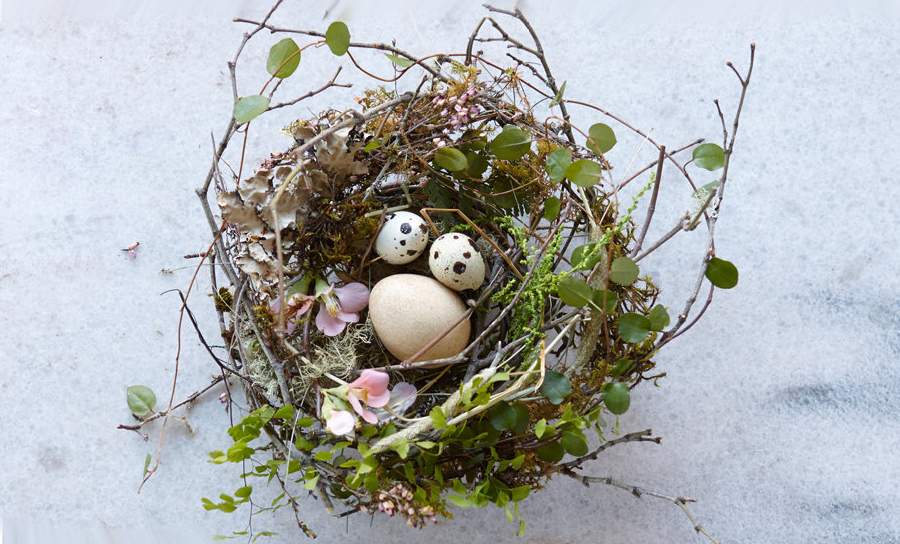 Random Weave Basket Class
Random Weave Basketry Class – no prior weaving experience necessary, all are welcome.
This will be the last event class at Field Manor Homestead until the New Year.
Tour: 1- 1:30 pm; Class: 1:30 – 4pm
$50 includes all materials, instruction and a tour of the historic home.
Pre-registration required by email or phone