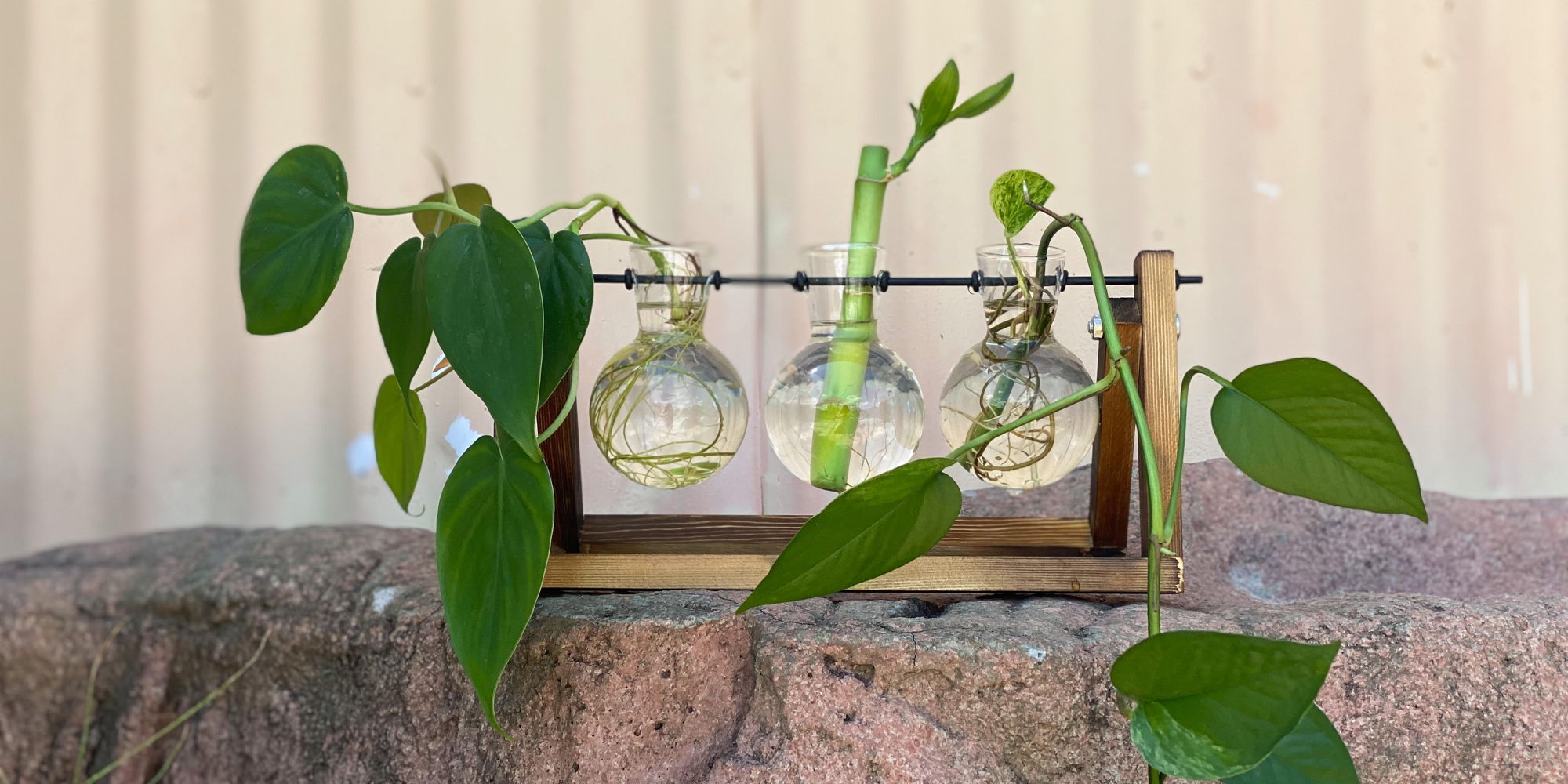 Propagate & Take: Houseplants
Join Seth, Owner of Rhodes' Roots, and learn to propagate varieties of houseplants! Get your hands dirty and find out the best time of the year to let your plant babies multiply. This workshop will entail:
– An introduction of what it means to propagate and the different methods of propagation.
– Some of the houseplants we will be covering are pothos, snake plants, & more!
– Q & A with Seth from Rhodes' Roots
– A demonstration of the most common ways to propagate.
– A hands-on propagation workshop. Take home four of your very own newly propagated plants using different methods of propagation.
– Gift certificate for $5 off of any plant $10 or more from Rockledge Gardens
Our Farmers Market will have snacks, produce, fresh bread, additional drinks, and more available for purchase before and after this event for you to continue enjoying your Saturday in the gardens!
*This event is not BYOB. Our selection of local craft beers, coffee, kombucha, and natural wines will be available for purchase from The Farmers Market! You are welcome to bring drinks from our Farmers Market into this workshop to enjoy.