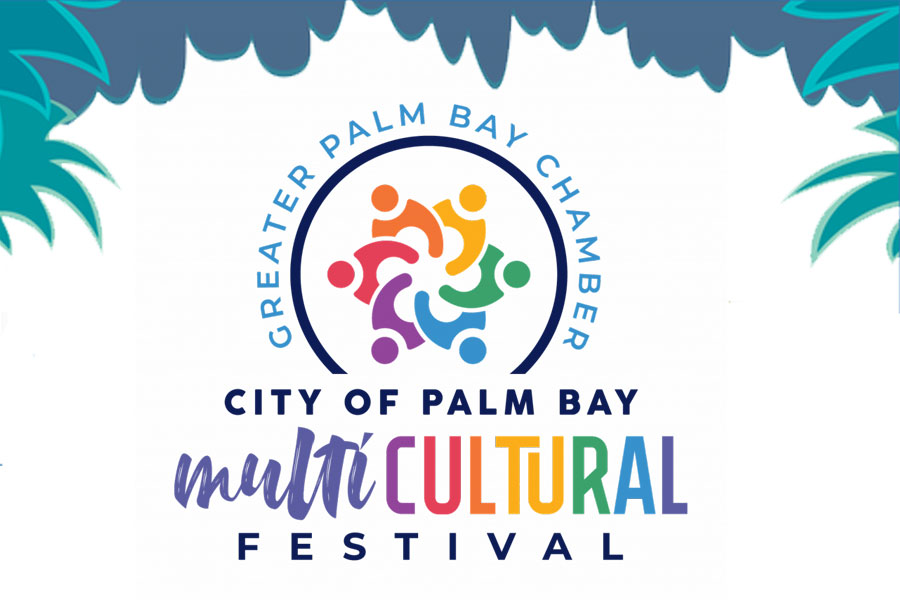 Palm Bay Multicultural Festival
Greater Palm Bay Chamber of Commerce presents…
The Greater Palm Bay Chamber of Commerce in conjunction with the City of Palm Bay, are hosting the inaugural Palm Bay Multicultural Festival.
When: January 29, 2022
Time: 10 a.m. – 8 p.m.
Where: Fred Poppe Regional Park
Cost: Free for attendees
The Palm Bay Multicultural Festival is an opportunity to showcase and celebrate different cultures of the world in one place and at one time. The day will include cultural displays and demonstrations at individual booths, themed food trucks and a vendor marketplace. Throughout the day, the main stage features music, dance, cultural costumes and presentations. There is something for the whole family with activities for children to engage in.
Go to www.GreaterPalmBayChamber.com events page for more details, call 321-951-9998 or email Nancy@GreaterPalmBayChamber.com.