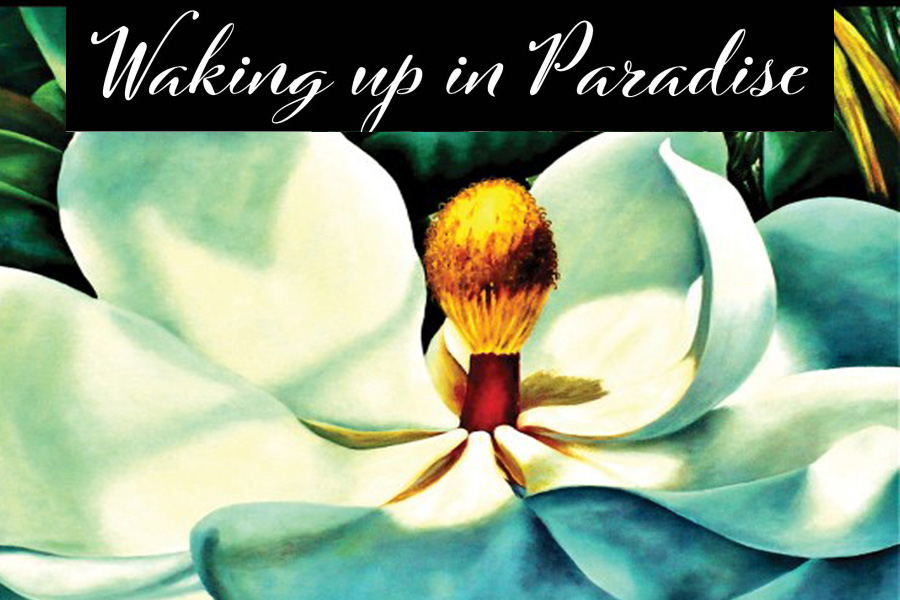 Opening Reception: Beth-Anne Fairchild: Waking Up in Paradise
Fifth Avenue Art Gallery presents…
January 4-30, 2022
Opening Reception: January 7, 2022 | 5:30 pm – 8:30pm
The oil paintings for Fairchild's solo exhibition, Waking Up in Paradise, will focus on all the things Fairchild loves about life in Florida birds, the ocean, boats, flowers, and the tropical landscape.
Beth-Anne Fairchild came to Florida from Vermont in the early seventies. She spent twenty-eight years as one of the first female agents with State Farm Insurance. Having started in watercolor, she believes that it is the hard work learning techniques and experimenting with materials that really makes you an artist. She has dabbled in acrylic, mixed media, photography and now oils. When asked why she does not keep painting in one medium or one subject, Beth tells people she gets bored with herself and must always be evolving. She loves painting from nature and studying how sunlight and colors are really a combination of interacting abstract shapes making a beautiful object.
Fifth Avenue Art Gallery is at 1470 Highland Avenue in the Eau Gallie Arts District of Melbourne. For further information, call 321-259-8261 or visit fifthavenueartgallery.com.