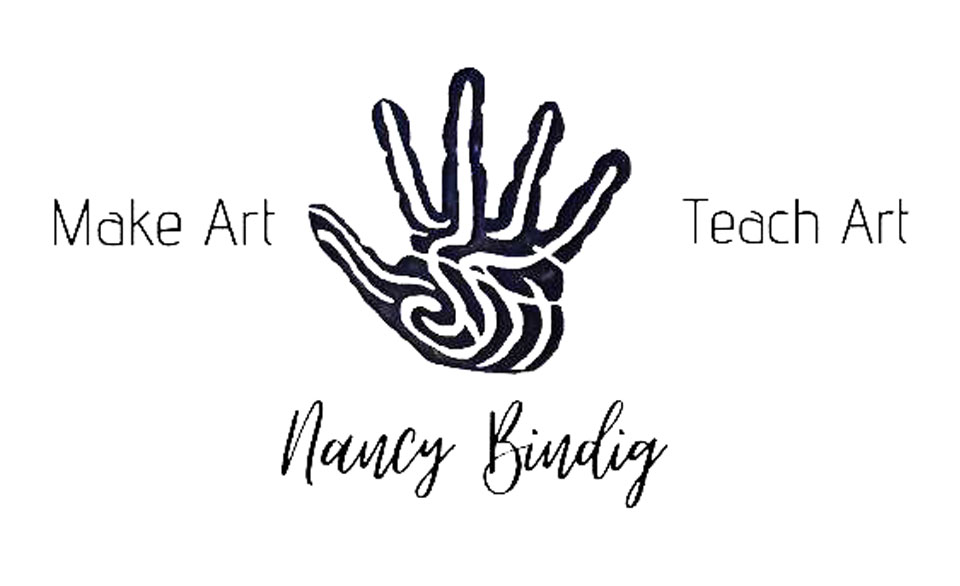 Nancy Bindig's Meditative Painting
Are you dealing with cancer or caring for a loved one, in any stage of their cancer recovery?
If so you are eligible for a number of free support services here in Brevard County, complements of COMPLEMENTARY CANCER CARE.
AUGUST 12TH: MEDITATIVE PAINTING & LOTUS MANDALA COLORING
Abstract painting uses color and shapes, both defining a place and time while expressing one's inner world. With reflection, breath and visualization as a guide, you'll focus on bringing light, colors & shapes onto the canvas.
Please reach out to Nancy if you're interested or go directly to their website to register!!