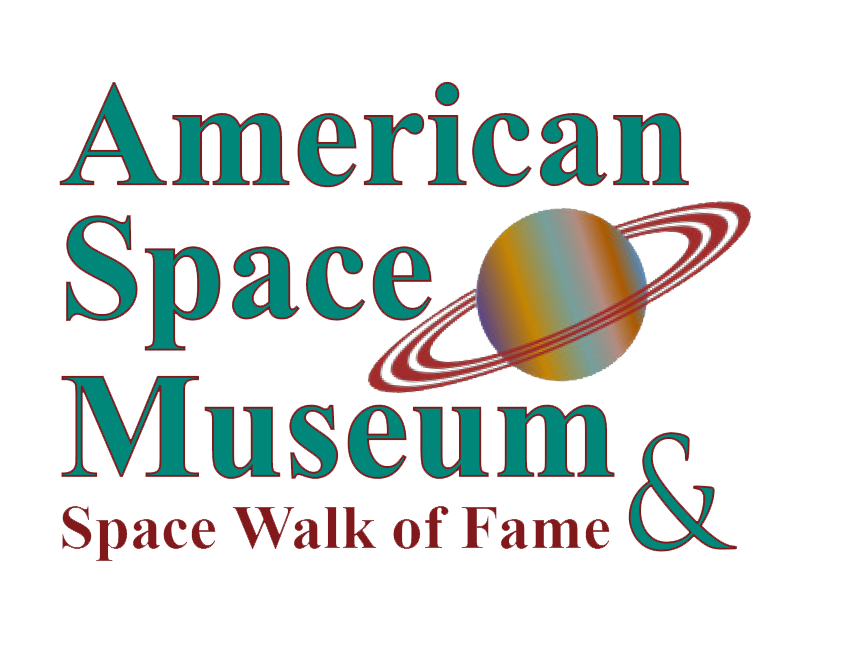 Mad Science Saturday: Shocking Magnetism Workshop
American Space Museum presents…
Mad Science Saturday will present Shocking Magnetism, a study of magnetic fields, the creation and flow of electricity, and why electricity does what it does.
Come see Dr. Q as he runs electrons through kids to light up a bulb, finds iron in different things, examines visual magnetic fields, and discusses how electricity is captured. It will be lots of fun, as well as educational and it's free. Class times are 10:00am, 12:00pm, and 2:00pm, and classes are limited to 12 children per class, so please register soon. These 1 hour workshops are geared toward students in grades 3-5 and designed to be fun as well as educational!
To reserve a spot, call us at 321-264-0434 or email us at info@americanspacemuseum.org.