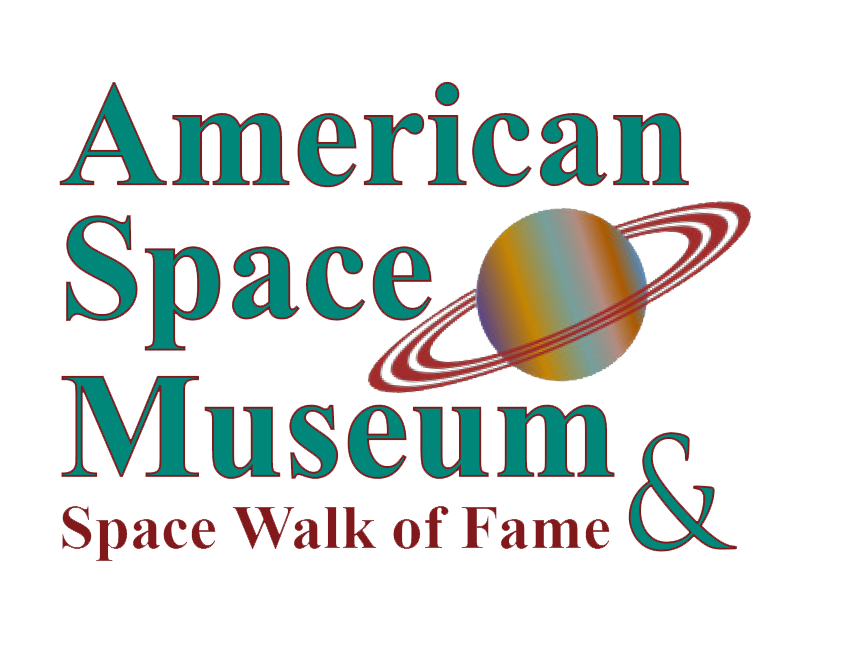 Mad Science Saturday: All About Rockets Workshop
American Space Museum presents…
We hold 3 hands-on "Mad Science" educational workshops for kids on the 2nd Saturday of each month! Each STEAM* discipline is explored in a way that relates to space exploration. These 1 hour workshops are geared toward students in grades 3-5 and designed to be FUN as well as educational!
The June 2021 theme is All About Rockets. Students will explore the world of rockets. They will have the opportunity to build a small rocket. The 3 identical sessions start at 10 am, Noon, and 2 pm. Each session is limited to 16 students.
The workshops are FREE for kids. We offer adults a $5 half price museum admission if they want to stay and tour the museum while their child is in the workshop.
To reserve a spot, call us at 321-264-0434 or email us at info@americanspacemuseum.org.
See Events Calendar for other upcoming dates and topics.kids
These are STEAM* based, hands on workshops with activities linked to the Florida state science curriculum standards. Students will learn about the influence of Science, Technology, Engineering, Art and Math on the way things work in the universe and in everyday life.