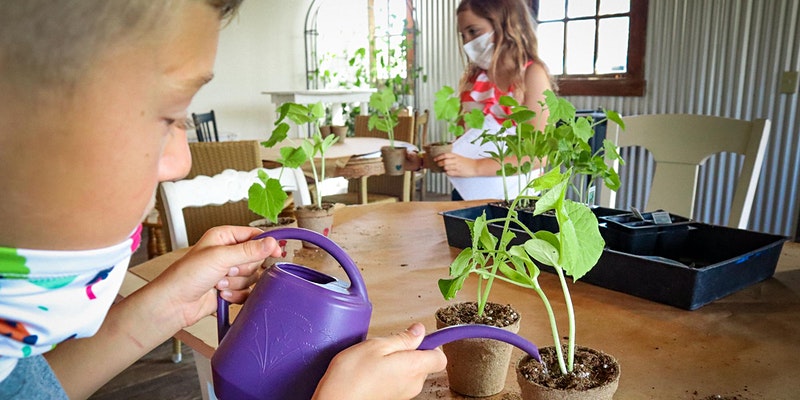 Little Bugs Club Winter Camp
Join us for three days of fun and scientific exploration during the last few days of winter break before school starts again! Campers will learn about birds, pirates, reptiles, art in nature, and other exiting happenings in nature during this immersive outdoor day camp experience.
Little Bugs Activities are ideal for young explorers ages 4-12.
Camp registration fee includes all activities and crafts. Activities will run from 9am-4pm with extended hours available from 8am-6pm for an additional fee. Campers should plan to bring a healthy lunch and water bottle each day. 10% discount available for siblings!
Happens on the following Dates:
Jan 3, 2022 – 9:00 AM to 4:00 PM
Jan 4, 2022 – 9:00 AM to 4:00 PM
Jan 5, 2022 – 9:00 AM to 4:00 PM