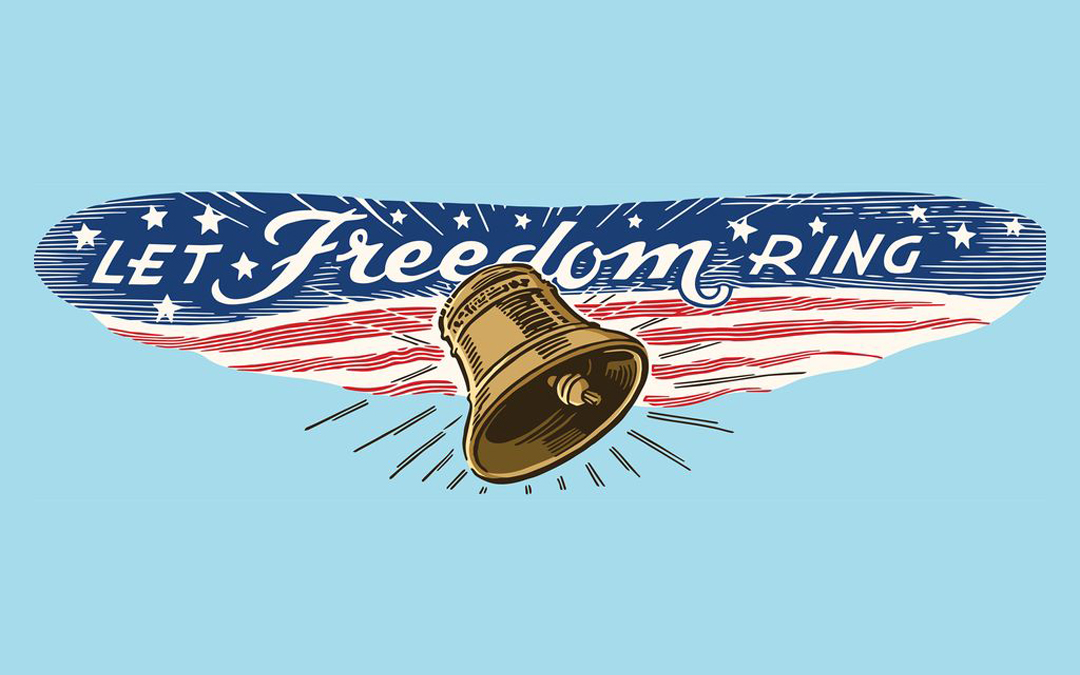 Let Freedom Ring Concert
Space Coast Symphony Orchestra presents..
Let Freedom Ring Concert
June 26, 2021  |  7:00pm  |   Scott Center Auditorium at Holy Trinity
Summer wouldn't have the same sizzle without a patriotic concert by your Space Coast Symphony Orchestra.  Aaron directs the wind orchestra in Let Freedom Ring with music by Gorb, Thomas, Rodgers, Greenwood, and marches from "The March King," John Philip Sousa.  Tenor, Aaron Odom will join the winds to sing on several selections including God Bless the USA.  The centerpiece of the program is a moving work by Omar Thomas, Come Sunday, a spiritual, joyous, and virtuosic tribute to the Hammond organ's central role in black worship services.  The concert will also pay tribute to the late Marion Scott, a musical icon in our community with a performance of his favorite work, Wagner's Elsa's Procession to the Cathedral.  A salute to the men and women of the United States Armed Forces punctuates this exciting and memorable concert experience.