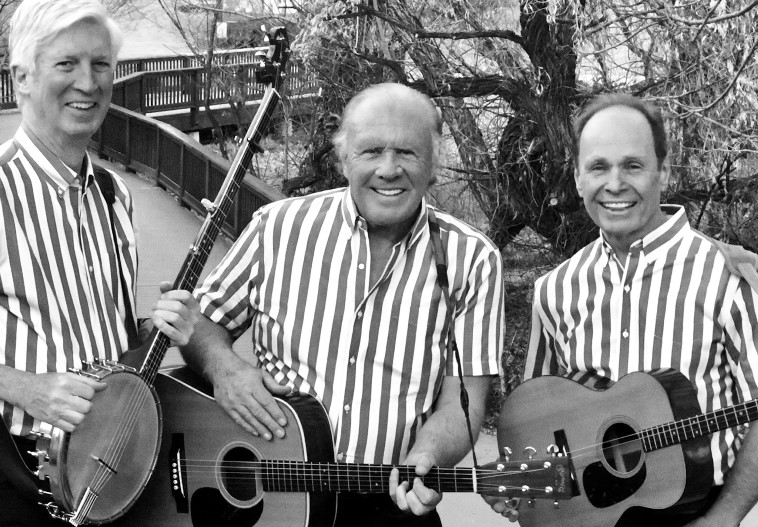 Kingston Trio
King Center for the Performing Arts presents…
KINGSTON TRIO
Sunday, November 14, 2021 at 7:30 p.m.
Tickets begin at $59.75 (inclusive of fees)
The Kingston Trio Creativity Turns Guthrie Respect Into A Concert Gem. The Kingston Trio has toured to scores of venues. At almost all they admire posters, autographed walls and evidence of appearances by Arlo Guthrie, increasing their respect for him. With Arlo's blessing, Mike Marvin, of the TRIO, created a touching video tribute to Arlo, honoring the contribution he has made to the Guthrie mystique and to the music culture.
Arlo made many songs a part of multiple folk singers' repertory. 'The City Of New Orleans' is an outstanding example. The Kingston Trio's setting of this song, giving tribute to Arlo, has gained raves from everyone viewing it – including Arlo.