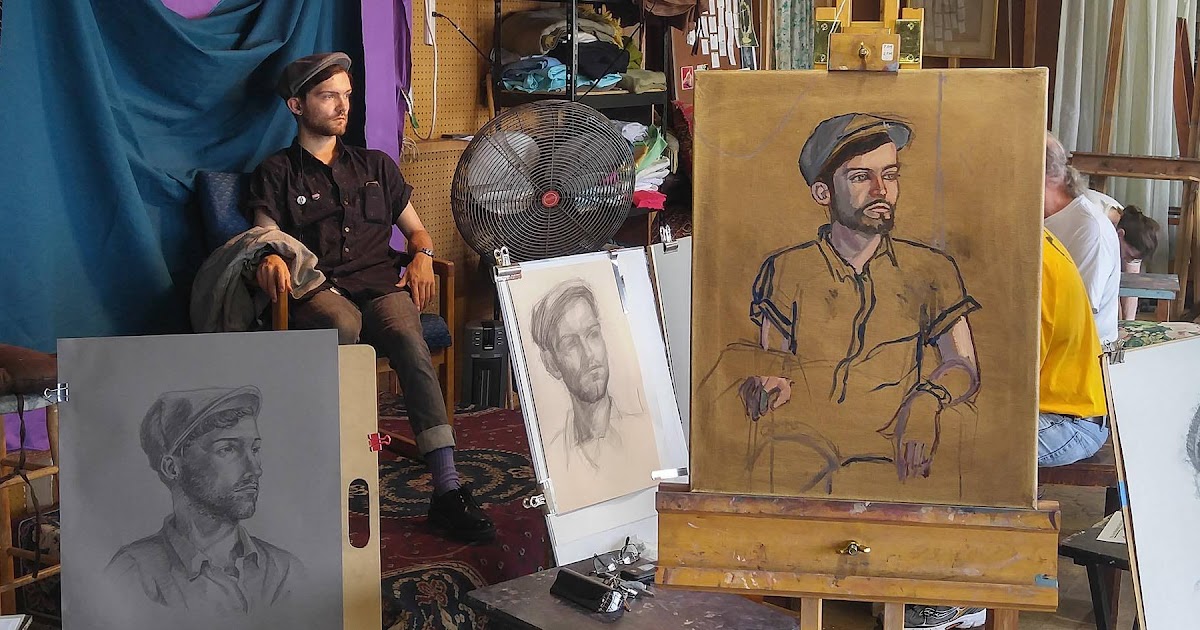 Learn to Draw Portraits & Figure with Brett Pigon
Drawing from life, the foundation of all realistic painting, trains the eye and hand whether for landscapes or portraits. The Art Students Guild of Brevard is pleased to offer personal instruction toward achieving your realistic goals, with Brett Pigon, member of the American Portrait Society, teaching a structured and illustrated approach to give you the tools and self-confidence to draw surely and effectively.
You will start drawing from plaster casts of figure and head, and progress toward drawing a live model. A how-to document PDF will be provided for future reference.
Materials :
Medium weight drawing paper at least 18″ in size plus drawing support board
Vine or willow charcoal, hand pencil sharpener, gum or kneaded eraser
Graphite pencil (optional), variety of values (no compressed charcoal pencils)
Cost is $100 for members and $125 for non-members. Cost includes a 30 page how-to-document. A small additional fee is possible if work progresses to working with a live model.
Registration and payment is required in advance. Please reserve your place on their website via Paypal.