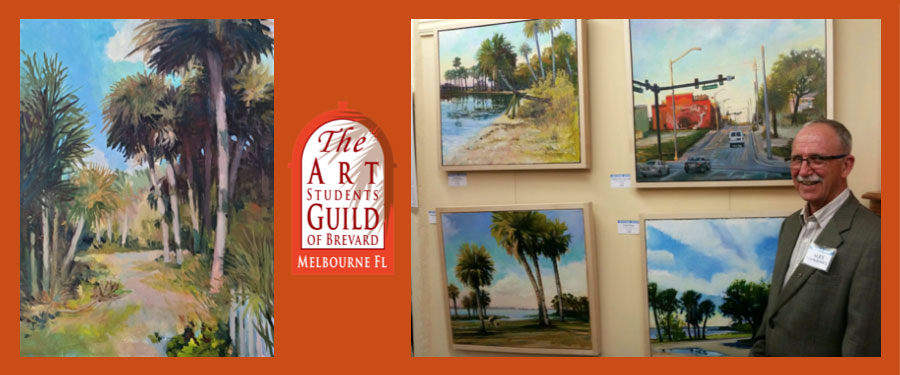 Introduction to Outdoor Painting with Alex Stankiewicz
A Full Day of Plein Air Demonstration, Instruction and Painting!
Alex will discuss different approaches to painting outdoors, demonstrating how to select a scene and create a composition. He'll teach use of color, talk about artists' tools , the plein air process, and how to use paint to reflect natural light and shadows.
Each participant will then compose and work a painting with guidance from Alex.
Participants are Required to Bring:
Canvas (or preferred painting surface)
Paints and Brushes
Paper Towels
Easel
Lunch/Snack and Water
Cost is $35 for members and $50 for non-members. To register please email Ellen
A covered area in the park will be selected in case of rain. A complete list of supplies, as well as background on the artist can be found on TASGOB's website or Facebook page.