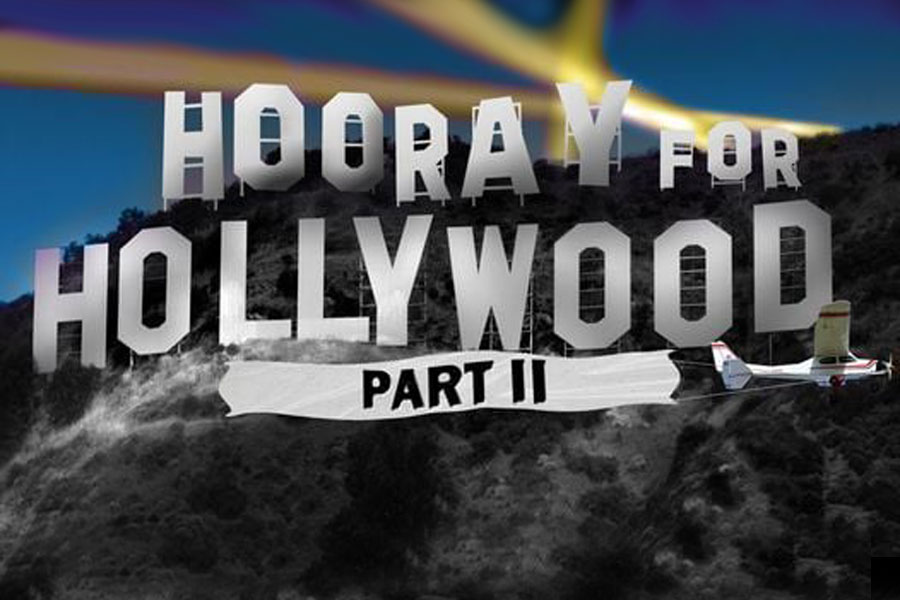 Space Coast Symphony Orchestra: Hooray for Hollywood: II Concert
Space Coast Symphony Orchestra presents..
January 29, 2022  |  Concerts at 3:30pm & 7:30pm  |   Premiere Theaters Oaks 10
Relive the movie moments that made you laugh, cry, shiver and swoon, with some of the greatest soundtracks of all time.  From the high energy action of Mission Impossible to the captivating adventures of Sherlock Holmes, you will be transported to the exciting world of Hollywood while listening to some of the greatest film scores ever written.  You'll hear selections from Lawrence of Arabia, Legends of the Fall, Out of Africa, Star Wars, Madagascar, and many more.