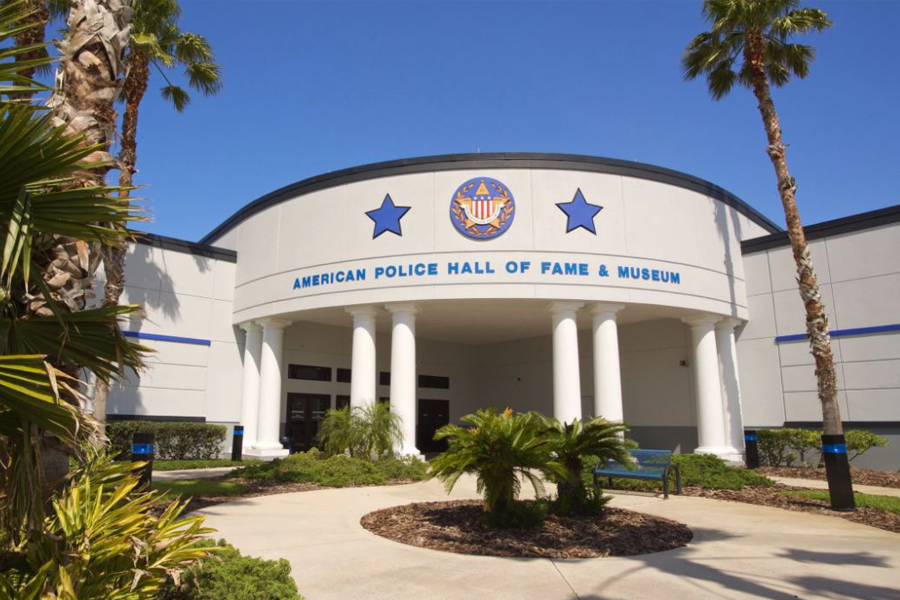 American Police Hall of Fame's Freedom Fest
American Police Hall of Fame presents…
Freedom Fest treats visitors to a celebration of First Responders, the Military and the Constitution, featuring activities designed to educate citizens about the constitution and pay tribute to the role of our men and women in uniform and our first responders. Event will feature vendors, food trucks and hands-on sessions. 10 a.m. to 4 p.m.
Advance tickets on Eventbrite: FREEDOM FEST 2021 Tickets, Sat, Jul 17, 2021 at 10:00 AM | Eventbrite  — $10/adults and $5/children – under 2 free.
$12/adults and $6/children on the day of the event.