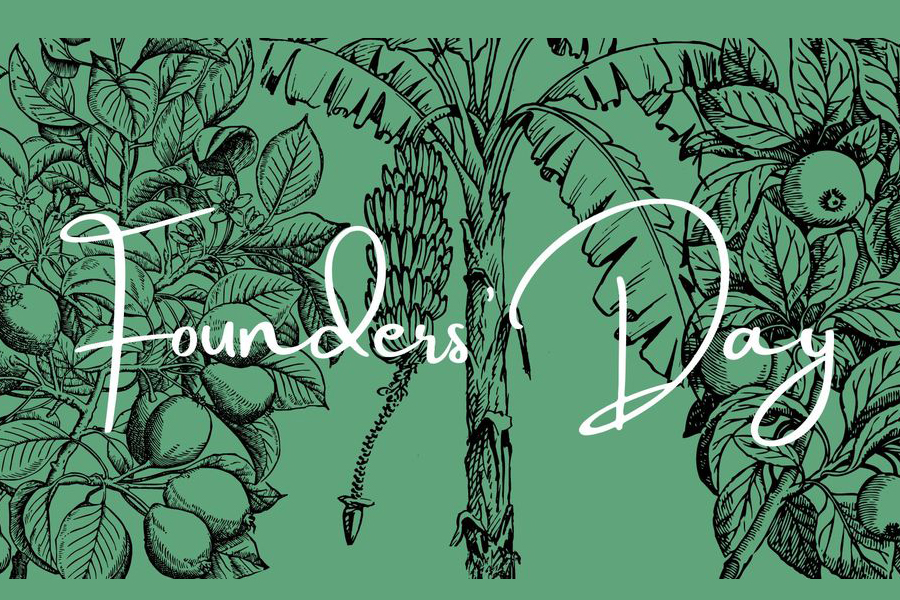 Founders' Day at Field Manor
Field Manor will be hosting our annual Food Truck Founders' Day on Saturday, March 12th, from Noon to 3:00pm.
Celebrating a Brevard pioneer family on the Indian River Lagoon, who arrived in 1868. This picnic-like event has been observed on Merritt Island since the late 19th century. Featuring four local food trucks and Bugnutty Brewery in Cocoa, this will prove to be a fun, community supporting day! Bring a chair or blanket and enjoy lunch on the IRL. All monies raised by Field Manor Foundation, a 501(c)3), will be put toward our education program, as well as creating a new exhibit space in our packing house. Music from JT Collier, local food trucks, adult beverage tickets for sale, a silent auction, local history groups, and tours of the house for a donation.
Weather Permitting