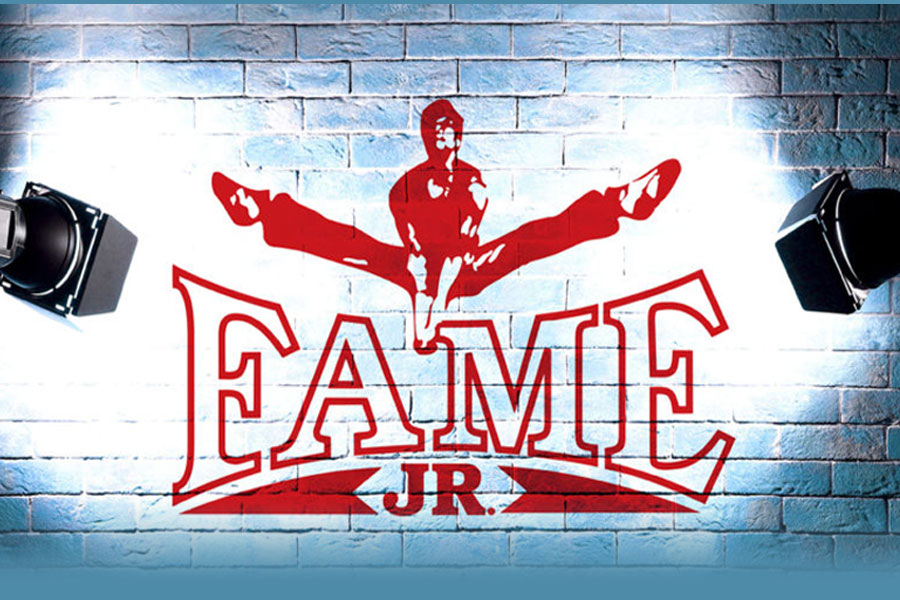 Fame Jr.
FOR GRADES 1-8
Class begins February 5 on Saturdays 9:00am-12:00pm, with two mandatory weekday classes from 4:30-6:30pm April 19 and 20.
Performances: April 23 at 12:00pm & 2:30pm.
Session Cost: $300 + $10 Registration Fee
Set during the last years of New York City's celebrated High School for the Performing Arts in the early 1980s, Fame JR. is the bittersweet, but ultimately inspiring, story of a diverse group of students who commit to four years of grueling artistic and academic work. With candor, humor and insight, the show explores the issues that confront many young people today.