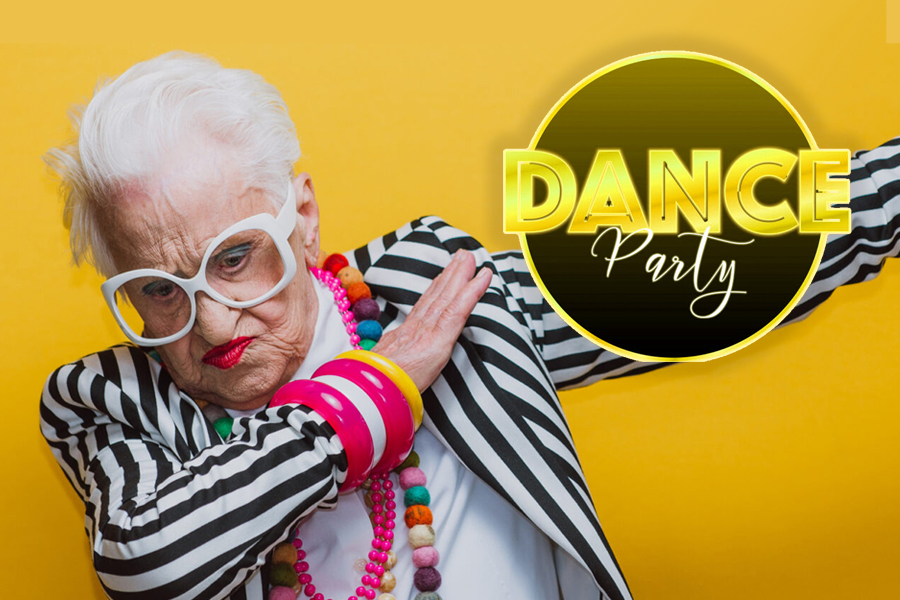 Space Coast Symphony Orchestra: Dance Party Concert
Space Coast Symphony Orchestra presents..
Dance Party Concert
July 17, 2021  |  7:00pm  |   Scott Center Auditorium at Holy Trinity
This thrilling program features works from Marquez,  Rachmaninoff, and Joseph.  The party opens with Arturo Marquez's sensual and jubilant Danzón No. 2, filled with varying tempos and syncopated rhythms. Symphonic Dances was Sergei Rachmaninoff's last work and he summoned every bit of his vast resources in this vivid orchestral showpiece. Rachmaninoff created a magnificent orchestral sound, dramatic contrasts and occasionally daring combinations of timbres  There's much to savor including an alto saxophone and pulsating percussion in the first movement; a dark, eerie waltz in the second; and Russian Orthodox chants, tubular bells and the composer's go-to Dies irae in the last.  SCSO's principal horn, Joesph Lovinsky will present the World Premiere of Thomas Joseph's Concerto Dystonia for horn and orchestra, which chronicles the composer's own battle with task-specific focal dystonia, a condition which also led Aaron Collins to give up horn playing.