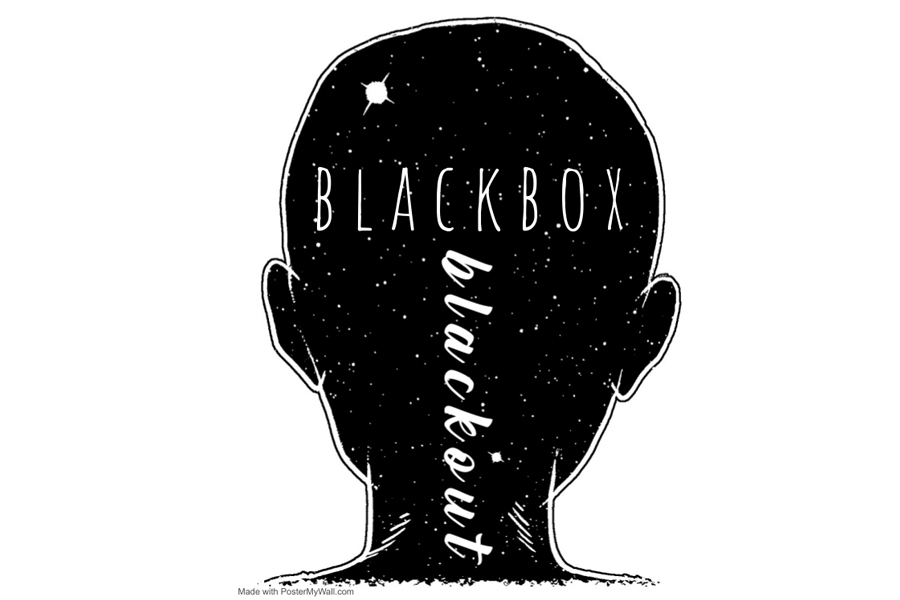 Black Box Blackout
Inspired by Black History Month, Melbourne jazz singer-songwriter Kristen Warren has assembled an array of artistic events — music, comedy, theater and film — at Funky Dog Improv in Eau Gallie.
Friday, February 25: One-act plays "Dream of Freedom" and "Birmingham Ground Zero" by Augusta Williams Jr. at 7 p.m. Cost is $20.
Saturday, February 26: Open gallery/open mic from 11 a.m. to 4 p.m. Admission is free.
Sunday, February 27: Jazz brunch from 1:30 to 3:30 p.m. Cost is $50.