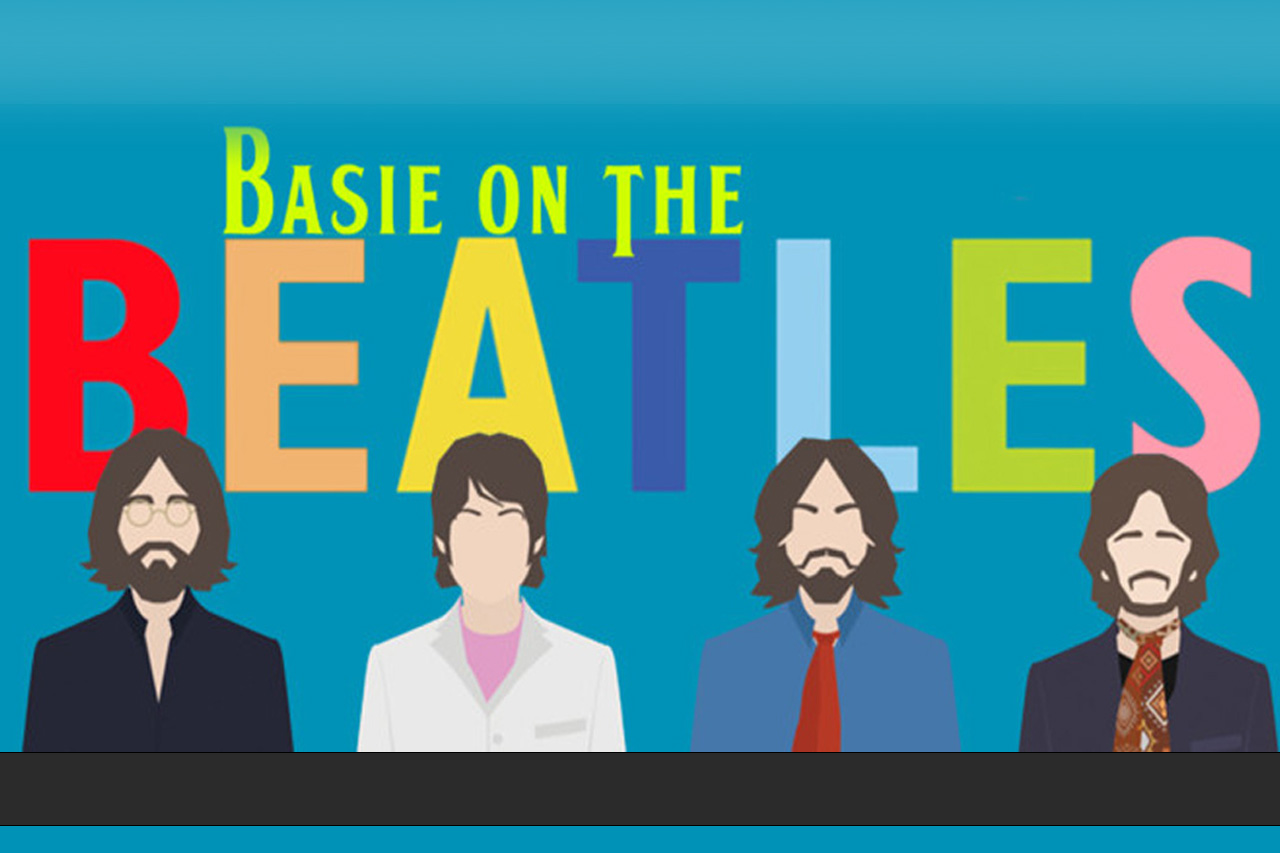 Basie on The Beatles Concert
Space Coast Symphony Orchestra presents..
Basie on The Beatles Concert
November 6, 2021  |  7:00pm  |   Satellite High School
"Hey Jude," "Can't Buy Me Love," "Penny Lane," "Yesterday" and "Come Together," are all legendary songs from the undisputed leaders of the British invasion, The Beatles, the mega group that steamrolled onto the American music scene in the 1960s.  Now imagine these tunes infused with a soulful twist from the iconic Count Basie, the American jazz composer renowned for big band, swing and bebop.  Your Space Coast Symphony Jazz Orchestra, under the direction of Frank Wosar will present an electrifying program like no other, featuring the music of The Beatles filtered through the imagination of the immortal Count Basie.