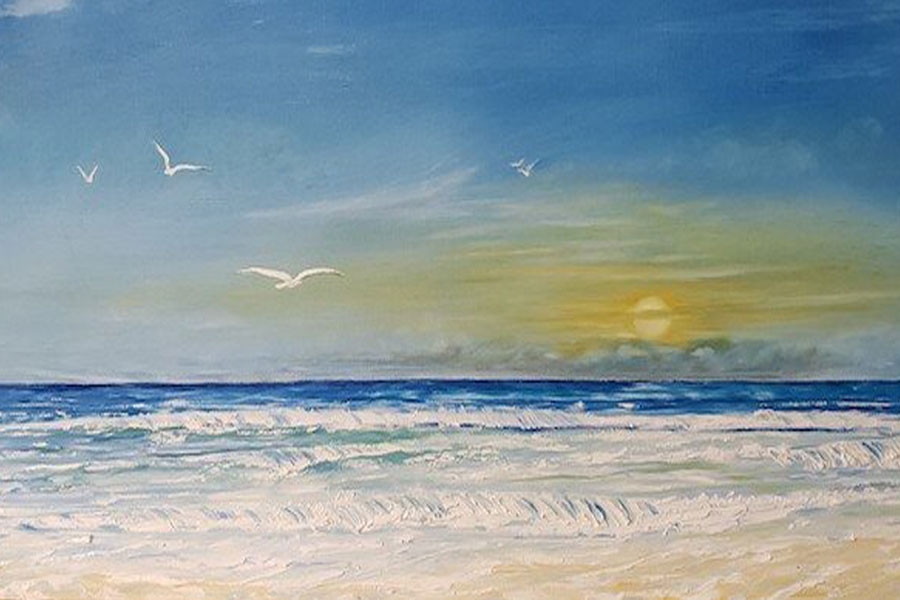 Basic Oil Painting Class with Delia Swenson
Students ages 14 and up will learn the basics of painting with oils on canvas. You will create a painting using professional artist brushes and paints, and take home a work of art you'll be proud to display.
The fee for the class is $75 which includes all materials.  Register online at www.studiosofcocoabeach.org.
Visit the website to see examples of Delia's work and information on the Studios, exhibits and other classes.